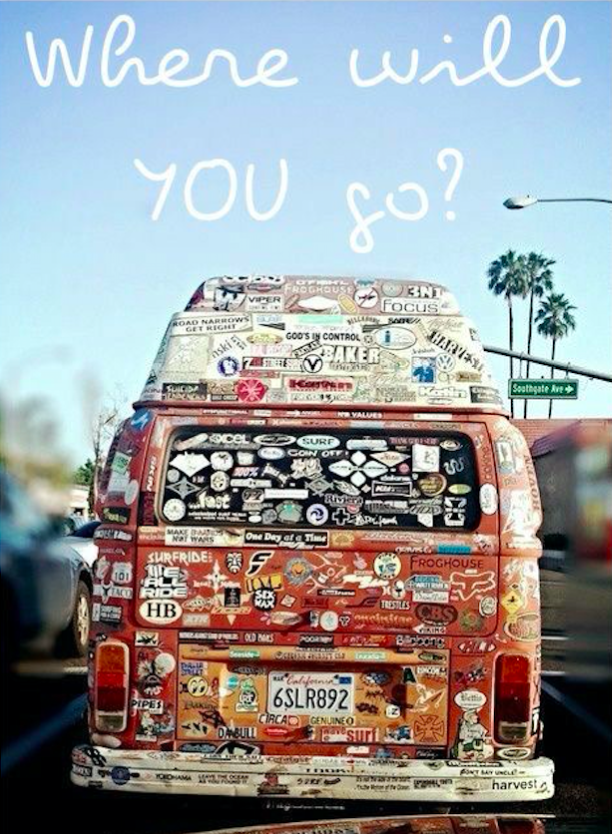 Every market has its own challenges. However when it comes to travel business it is a lot different than others. Customers have unlimited access to Internet. They also have a tendency to list and compare all the alternatives. Needless to say how important it is to stand out from another.
Here are the topics that you should be focusing on.
1. Customers are continuous researches and optimizers when it comes to book a travel.
2. The tendency of using a smartphone rather than a desktop is increasing tremendously.
3. Higher tendency to buy on mobile and remarketing.
We will be disclosing the customer trends that you should keep an eye on to keep your travel business up to date.
We are a full service digital marketing agency located in Amsterdam.
We provide tailored consultancy to our customers about the best paid advertising options and the most cost effective way to generate the best ROI.
We help you to achieve your digital marketing objectives and your business goals as well as higher engagement, web site traffic, loyalty, sales and profit.
DigiZoom team consists of highly experienced and creative digital marketing professionals.
Our services in Digital Platforms are including SEM (PPC Advertising), Google Display Advertising and Social Media Marketing.
Click here to get started with Digizoom. We also are offering you a Free Google AdWords Check to help to start your first search advertising campaign.