Also imagine yourself on a Saturday morning tweaking its laziness to some outdoor adventure ending up at a wellness hotel. You have two options. Either standing up from your fluffy couch and walking to desktop at your office or finalizing your plan at your comfort zone. You already know that you have an endless resource in between your hands. So the only thing you have to do is finding the right travel pack and buying it your travel right away.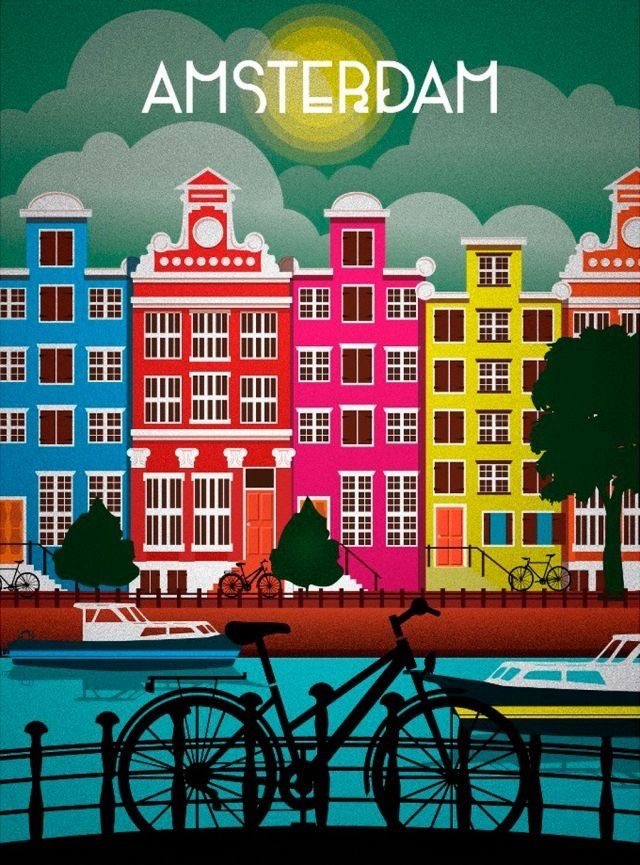 One of the first things to make sure that your mobile site is user friendly to make the purchase as stated in our last blog. If not, you will loose your prospect customer to a competitor, which is ahead of you in marketing terms.
Here is what Google saying "That's a pretty frightening status for travel advertisers. We know that it takes a lot of hard work to move a prospect down the funnel to the point where they are ready to take the plunge. God forbid they officially decide to go with your service, pull out their wallet to make the purchase, and then discover that it's too hard to follow through with it on your mobile site!".
Lets see how this trend will affect your business.
Being top of mind or not
Make sure that there are people out there who are willing to spend some time on searching the best alternative for them. According to Google's research only 14% of leisure travelers book with the first air brand comes to mind.
The importance of branding
Do not underestimate the power of branding. You have to make sure that your brand is in your prospect customer's mind on the consideration process.
Worship remarketing
You are maybe trying to find a way to run a remarketing campaign without stalking your customer. However, according to the research of WordStream "76% of people are likely to click on a remarketing ad than a non-remarketing display ad".
We are a full service digital marketing agency located in Amsterdam.
We provide tailored consultancy to our customers about the best paid advertising options and the most cost effective way to generate the best ROI.
We help you to achieve your digital marketing objectives and your business goals as well as higher engagement, web site traffic, loyalty, sales and profit.
DigiZoom team consists of highly experienced and creative digital marketing professionals.
Our services in Digital Platforms are including SEM (PPC Advertising), Google Display Advertising and Social Media Marketing.
Click here to get started with Digizoom. We also are offering you a Free Google AdWords Check to help to start your first search advertising campaign.