Facebook ads are changing its old look with Canvas. When users click a Facebook News Feed, which is connected to Canvas, a full-screen page will open. Facebook is aiming on a win-win situation by this act. On the users side it will be easier for them because they will not be waiting for websites to load. On the agency side, it is more advantageous because it is more interacting and rich rather than the traditional Facebook ads.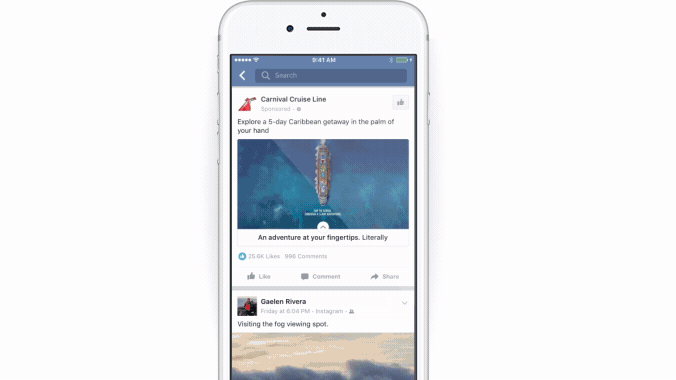 But what is Canvas?
Its motto is to create a new space for big ideas on Facebook. It is "an immersive and expressive experience on Facebook for business to tell their stories and showcase their products".
It can be built via a combination of videos, still images and wait for it, call-to-action buttons. People will be swiping through a carousel of images, tilt to view panoramic images and zoom in them for details.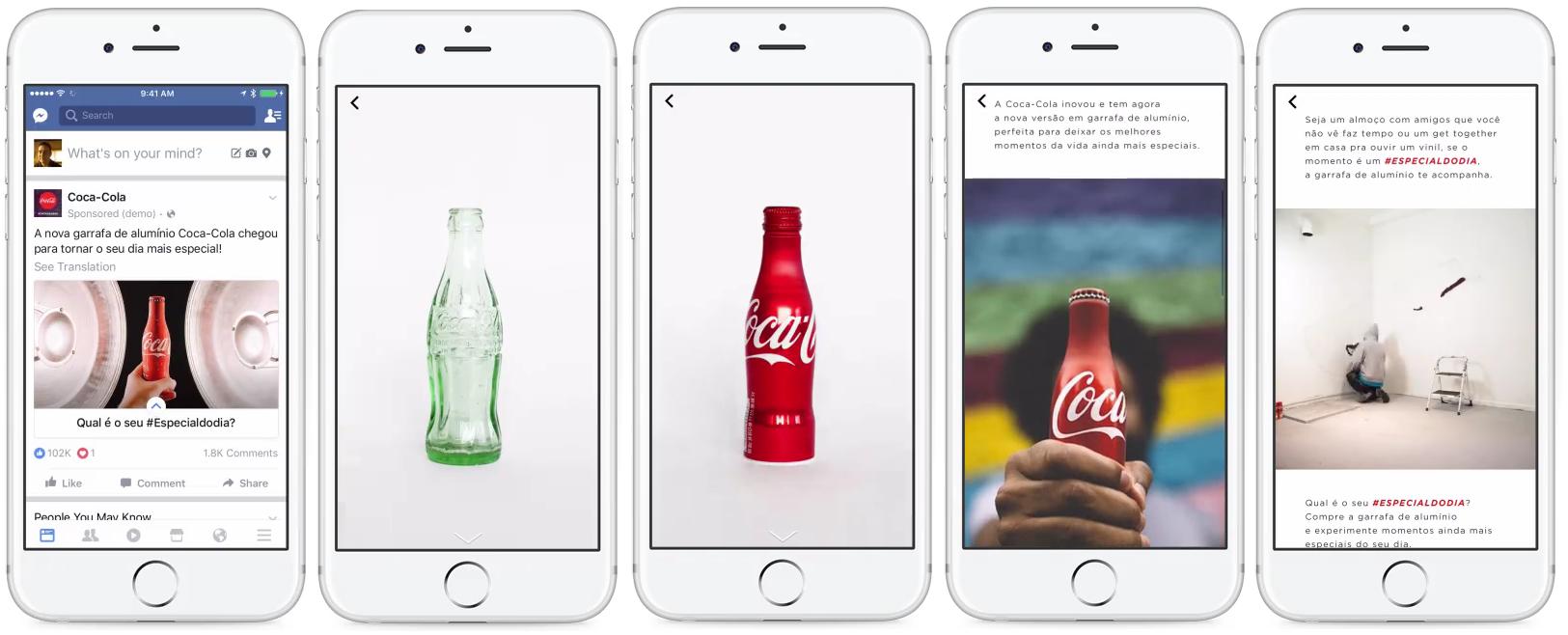 Why should your business use it?
Basically, because it is highly interactive and fast. "It loads quickly, as much as 10 times faster than the standard mobile web". It is also designed for mobile.

We are excited to design your Canvas Ads! If you are not a tech savy person, we can also create traditional Facebook Ads for your Business. Check this link for our other services. We want to hear from you!

If you are a Digiblog fan, you should know by now that mobile is everything. If you don't know what I mean, you should take a look at our other blogs about how important going mobile is.
A guideline for a lovable website
10 year road-map of Facebook
Avid Gaming
Shoe retailers and online success