The first phase is getting your brand strategy right and aligned with your business objectives. Second is developing all the tools you will need to communicate the brand, such as your logo, tagline and website. There is a long list of pre-requirement to make a brand live. Some of those: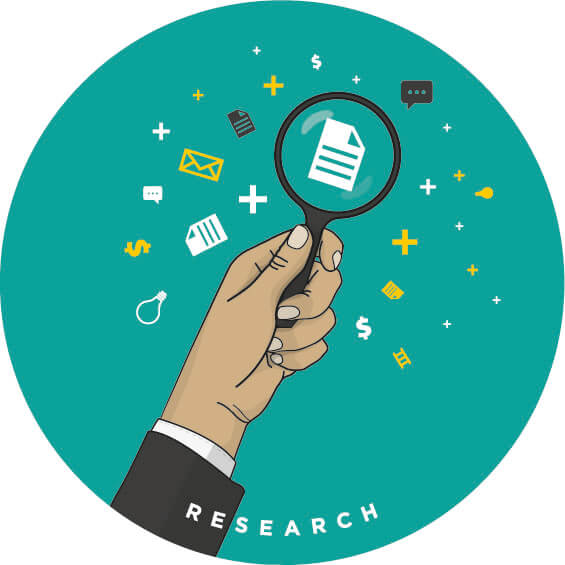 Defining your overall business strategy
Identifying your clients and measuring potential reach
Researches and tests
Your growth and profitability strategy
Developing a brand strategy
Your tagline, logo, etc
Develop your content marketing strategy
Develop website
Develop your branding marketing strategy
Develop your branding marketing strategy
Thanks to Digizoom advanced branding technics and marketing tools, your brand will grow faster than ever.
Google AdWords Certified Partner Company & Professional Team
With Digizoom you will be working with a Google Certified Partner and a team of experts for your ads. Our team will reduce your workload and support you in every step in line with your advertising strategies.
Maximize Your Performance with Optimization & Minimize Your Costs
Your account will be optimized in such a way that you can effortlessly acquire the highest performance. We design the best quality ads by selecting high interest keywords and high-effective ad texts. This allows you to reach the highest number of visitors with the same ad budget as well as being at the top position. By possessing a high quality score, you can also enjoy AdWords Discounter feature and lower your costs even more. There is no minimum spending requirement; you specify the amount you will be paying for your ads. For example, you can set a daily budget of EUR 5 and limit your costs to EUR 0,10 per visitor. You will only be charged if someone clicks on your ad, so not every time the ad is shown. We also provide a free simulation including cost estimations and keyword traffic.
Additional Services
Our team keeps track of all the opportunities and services that you can access for free.
Free Google Analytics
Free Conversion Tracking
Mobile Ads
Google Maps / Earth / Registration Guide
Google Display Network
Google Ad Site Extensions
Search Engine Optimization
Social Media Solutions
Additional Complementary Services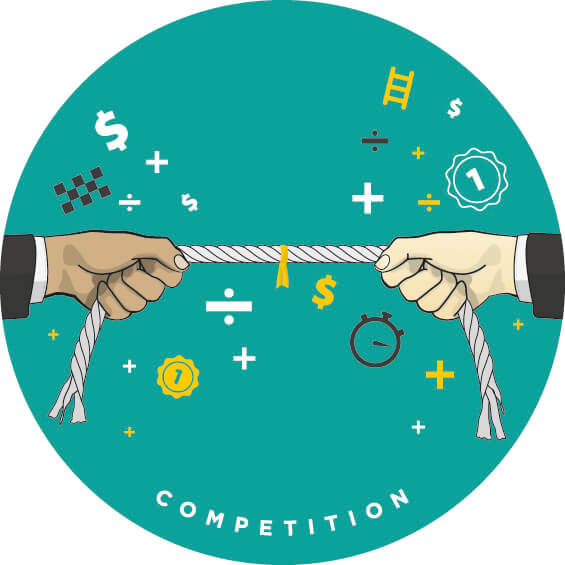 We do provide following services free of charge for our branding customers as a courtesy.
Branding Marketing Application Form
Want to know how we can help you grow? Fill in the form below, and a Digital Marketing Expert will analyze your case and contact you.