Google AdWords, je kan er tegenwoordig niet meer omheen als bedrijf. Iedereen wil online gevonden worden door potentiële klanten, maar advertenties online inzetten klinkt makkelijker dan het is. Door de eindeloze mogelijkheden van AdWords kan dit je bedrijf laten groeien, maar door niet genoeg kennis en onjuist te targeten en te bieden kan AdWords ook zorgen voor hoge kosten met weinig resultaat. Daarom is het belangrijk om eerst kennis op te doen, voordat je zomaar campagnes gaat starten.
Het voordeel van AdWords is dat je alles zelf kan bepalen. Je bepaalt zelf hoe veel je per dag wil uitgeven, hoe veel je per klik op een advertentie je wil betalen, en wie je advertenties te zien krijgen.
Daarnaast kun je potentiële klanten benaderen in verschillende fases van het aankoopproces. Er zijn verschillende contactmomenten die je kan creëren en op deze momenten kun je potentiële klanten positief beïnvloeden.
Er zijn verschillende advertentiemogelijkheden die AdWords aanbiedt die passen bij deze verschillende fases van het aankoopproces. Als je mensen vroeg in het aankoopproces wilt benaderen kun je bijvoorbeeld Displayadvertenties gebruiken. Deze advertenties zijn vooral bedoeld voor het vergroten van je naamsbekendheid. Voor deze advertenties betaal je vaak minder voor een klik dan een zoekadvertentie, omdat mensen nog niet actief op zoek zijn naar je product of service.
Als je juist potentiele klanten wilt benaderen die actief op zoek zijn naar hetgene wat jij aanbiedt zijn zoekadvertenties zeer geschikt. Door te targeten op relevante sleutelwoorden die jouw potentiële klant gebruikt in een zoekopdracht, kun je nieuwe klanten en leads behalen.
Daarnaast biedt AdWords ook Shopping advertenties aan. Deze advertenties zijn zeer effectief voor webshops. Deze type advertenties worden vertoont aan potentiele klanten die precies op zoek zijn naar jouw product. Je advertentie bevat een foto, prijs en omschrijving van het product. Potentiele klanten zien meteen al het product en de bijbehorende informatie voordat ze zelfs op de advertentie klikken.
Een voordeel in vergelijking met andere offline marketingmethodes is dat je bij AdWords resultaten meteen kan zien en meten. Je kan zien waar je leads of aankopen vandaan komen en wie ze zijn. Dit is essentieel om je campagnes te optimaliseren en je te richten op campagnes die het meest waardevol voor je bedrijf zijn.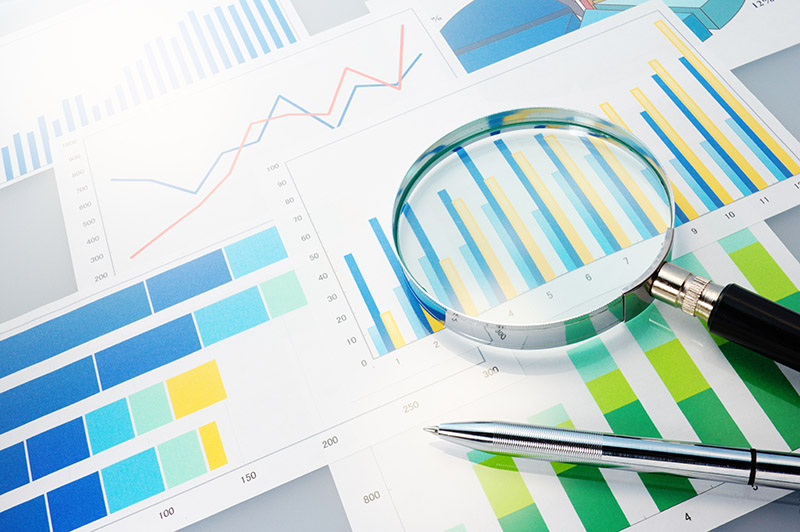 Zoals je ziet zijn er veel advertentiemogelijkheden die AdWords aanbiedt. Daarnaast zijn er veel handige tools die je kan gebruiken om sleutelwoorden te bepalen en voorspellingen te doen in zoekvolume en kosten.
Om meer te leren over AdWords, neem deel aan onze AdWords Basis Workshop voor beginners of de AdWords Advanced Workshop voor gevorderden. We bieden ook een workshop aan speciaal gericht op eCommerce: Digital Marketing voor eCommerce.
Wil je via AdWords beginnen met adverteren, maar heb je geen tijd voor het opstarten, beheren en optimaliseren van campagnes? Onze ervaren experts kunnen helpen bij het creëren van een effectieve marketingstrategie en AdWords campagnes voor je opstarten, beheren en optimaliseren zodat je doelen behaald worden. Neem contact met ons op voor meer informatie.