As Digizoom, we will be attending to Health Sumex in Ankara. It is organized under the patronage of Republic of Turkey Ministry of Health and supported by Republic of Turkey Ministry of Economy, Republic of Turkey Ministry of Culture and Tourism, Republic of Turkey Ministry of EU Affairs and Republic of Turkey Ministry of Development. Health Sumex will be held on 19-20-21 October 2016 and Digizoom is one of the media sponsors.
But what is medical tourism?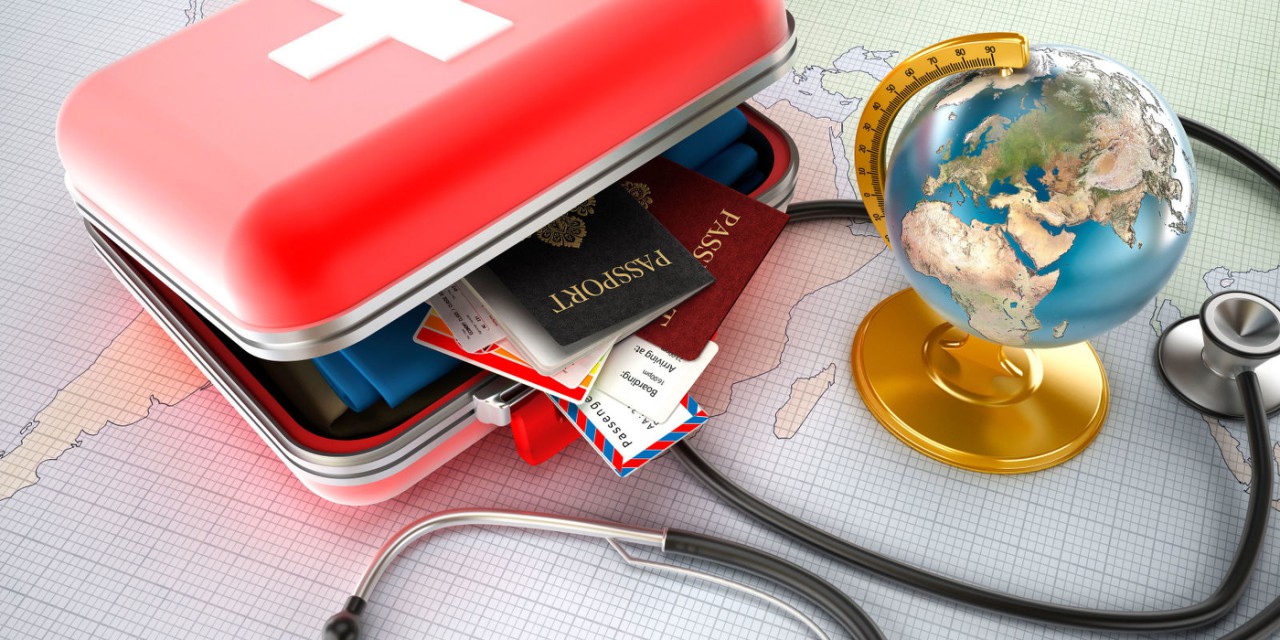 Medical tourism can be defined as the process of travelling abroad to get a medical procedure. The reasons better accomplishment level in treatments, being treated in an accredited health institution, the opportunity of getting the health services in a short time and more.
How is Digizoom related to this sector?
Hospitals, doctors or agencies have to use digital marketing in order to reach their customers abroad. There is almost no other way that a patient can find a specific hospital abroad unless it is the biggest one or the most successful one. To raise the awareness and to be in the consideration set Google AdWords must be used. So that the hospitals can enjoy the benefits of medical tourism after the decision of the patient is done.
Digital Content is Key to the Decision Process
Prior to booking an appointment:
77% of patients use search.
83% use hospital sites.
50% use health information sites.
26% use consumer-generated reviews.
WHAT ARE DIGITAL MARKETEERS SAYING?
About 90 % of marketers expect online advertising; display, PPC, social media advertising, etc., will be more important.
About 80% expect responsive design for mobile, social media marketing and marketing automation will be more important.
Facebook is the dominant networking site for those over 55 years old.
Searching for hospitals is no exception.
3x of searchers end up on hospital sites.
44% of patients who research hospitals on a mobile device scheduled an appointment.
84% of patients use online sources for hospital research.
With digital ads your customers can find you, reach out to you, make comparisons and finally choose you.
WHO WE ARE
Implement a digital marketing strategy for your healthcare brand and increase patient acquisition. Contact Digizoom today at 0031 20 237 49 93 or visit www.digizoom.nl
Digizoom, a full-service digital advertising agency and a certified Google Partner with offices in Amsterdam and Turkey, is one of the Europe and Turkey's top healthcare digital marketing companies. Digizoom's core capabilities include PPC campaigns, social media marketing, branding, digital marketing, mobile marketing, email marketing, YouTube marketing, infographic development, website design and development, content marketing, and SEO. To learn more about the latest trends in healthcare marketing, contact Digizoom today at 0031 20 237 49 93 or info@digizoom.nl.