Turn Your Data Into Sales
Ecommerce analytics is essential for companies that have an online shop. By analyzing and measuring your webshop visitors you get to know their shopping behavior, where they come from, where they are going.
This information is essential for optimizing your online store for conversions and sales and the understanding of the effectiveness of your marketing efforts.
Your customer
Every company wants to know their audience. People think they know their customers, but by using Ecommerce Analytics you can know for sure. Geographic's, demographics, interests and a lot more can be measured. This gives you a better understanding of who your potential customers are.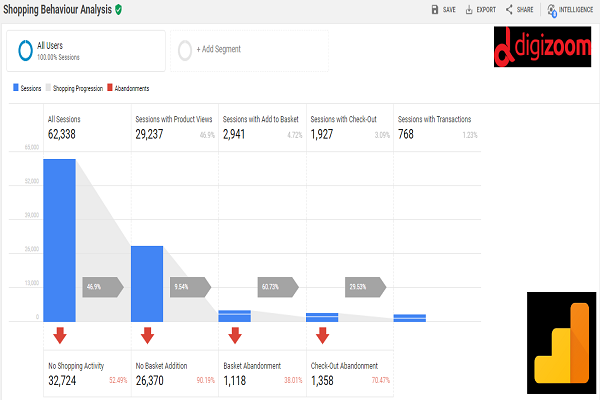 How do people find you?
Every online retailer wants to know how their online store visitors found their website. Our specialists can analyze and measure this for you. By knowing how people found your webshop, you can see if your advertisements were effective. We can also use this information to target new customers.
We can also see who we aren't reaching, and research why and how to reach them. Then we change your strategy to better your campaigns.
Shopping behavior
Get to know the actions your visitors take and the pages and products they view on your website. This will give you a clear understanding of their shopping behavior and is very useful to optimize your online store. Once we analyze how they navigate through your site we can advise changes to direct customers to conversion faster.
Conversions
Conversions are the main goal of most online retailers and it's useful to have a clear insight on your conversions. We can tell you where they come from, which purchase journey customers went through and which goals were achieved.
If you want to grow and optimize your online store, analytics is crucial. Our team can help you by measuring and analyzing all the topics mentioned above and more about the performance of your online store. Contact us and we can explain what our team can do for you.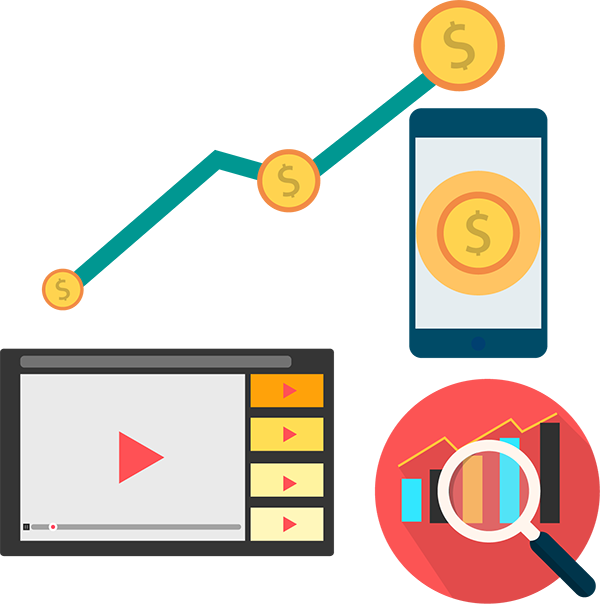 E-Commerce Analytics Application Form
Want to know how we can help you grow? Fill in the form below, and a Digital Marketing Expert will analyze your case and contact you.