Turn your internet traffic into sales
Digizoom provides end-2-end digital marketing solutions for e-commerce sites. An e-commerce site can be a retail online shop, a ticket sales and reservation system, a training or course regsitration; It,s basically any site that register transactions and payments.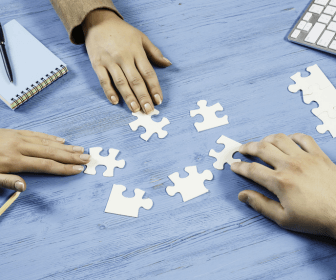 What is your target? What are the KPI's?
Are you a webshop owner who wants to reach more customer, increase your digital presence, increase sales, improve your Return on Ad Spent, increase your e-commerce conversion rate? Regardless of where you're in the process, we can take in part and help you out for the best possible with our proven strategies and expert team.
Google Certified Partner & Professional Team
With Digizoom you will be working with a Google Certified Partner and a team of experts for your ads. Our team will reduce your workload and support you in every step in line with your advertising strategies. It's a game-changer team with broad marketing experience with various instdustries and has enough motivation to success.
Social Media Shopping Ads
How should your story be told? Whether you want to use video, photo or text – or a combination of those elements – We have a Social Media Marketing approach for every story.
Primary E-Commerce Services
Additional Complementary Services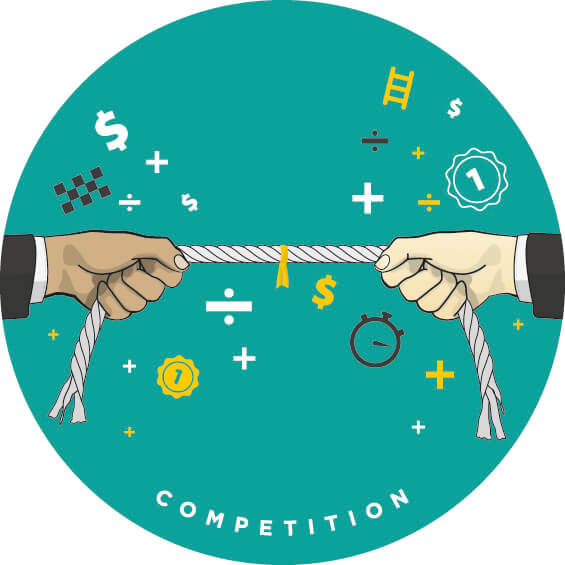 We do provide following services free of charge for our e-commerce customers as a courtesy. We don't charge our e-commerce customers on ad spend and we create a partnership to grow together.
E-Commerce Marketing Solutions Application Form
Want to know how we can help you grow? Fill in the form below, and a Digital Marketing Expert will analyze your case and contact you.