Facebook is the fastest growing social network, with the highest number of members in almost every country. Facebook members are a wide range of audiences. They can be any at age, have any profession and different interests. If you decide to advertise on Facebook, your ad and brand name will be easily spanned thanks to word of mouth. Thus, you will be able to reach many potential clients by advertising only once.
Effective Ads For Your Targeted Audience
You can easily reach your target audience on Facebook. Advertise to your audience by selecting specific countries, cities, genders, ages, keywords, marital statuses, education levels, etc. So you will be using your budget effectively. You can target different groups for each ad to increase the return.
Certified Professional Team
You will be working with a Google Certified Partner and a team of experts specialized in Facebook ads. Plus, you can get unlimited support throughout the campaign.
Maximized Performance, Minimized Costs with Optimization
We will advance your campaign into its best performance with interested audience and effective ad texts & images. Thus, your campaign will reach the highest number of clicks with the same advertising budget. The auction-based pricing policy of Facebook enables you to reduce costs.
There is no minimum-spending requirement. You specify the amount you want to pay for your ads. For example, you can set a daily budget of EUR 5 and limit your costs to EUR 0,10 per visitor. You will be charged only if someone clicks on your ad, not every time it is shown.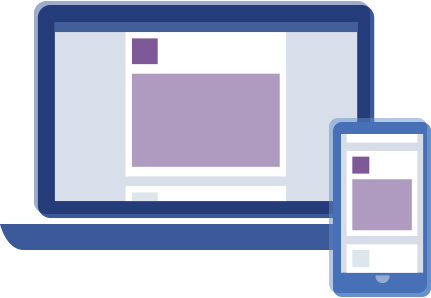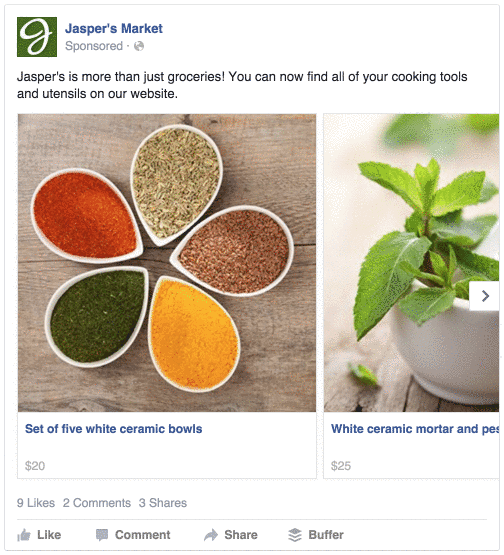 Facebook Ads Application Form
Want to know how we can help you grow? Fill in the form below, and a Digital Marketing Expert will analyze your case and contact you.