Shopping online has never been so easy thanks to Instagram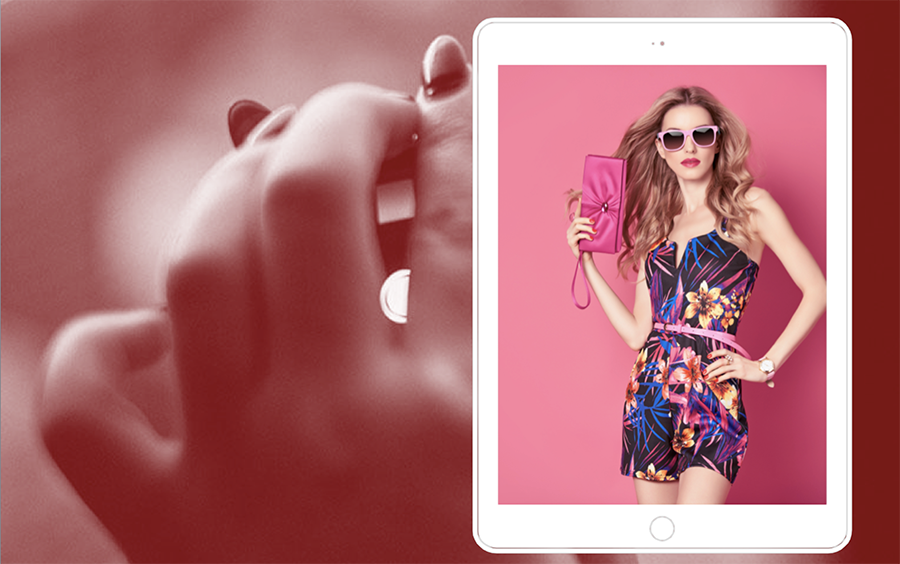 With the new update for shopping on Instagram now shopping online has never been so easy! This blog is especially for businesses that have a service or product that has a longer decision period before buying. So if you have a product or service that customers need to think before they commit, then get reading! Or if your interested in finding out what Instagram Shopping updates there are this blog is for you too.
So what is this revolutionary update that Instagram is bringing for online shoppers? Well, normally when you see an ad for a product and click on that ad you are directed to the check out screen of the brands website. While it was found that actually it takes people time to decide, and they want to analyze the purchase first. By sending people to the check out page shoppers skip one of the most crucial step of the purchase process: decision making.
The Instagram update to shopping is that now when you see a product featured in an ad you have the opportunity to analyze it further. By touching the screen where the product you're interested in is, in the same ad a more detailed version of the single standing product will show. Then later you can look into the details and further analyze the product such as product details and price.
With this Instagram ads serve the missing link between online ads and the actual brand website. This way, just like the website is, customers can look into the details as they are on the website such as zooming in. This is especially good if you have a hedonic product that has a longer decision period. This client now has the chance to discover the product more and get a better feeling and understanding on what they are committing to.
As a marketing agency that knows both the Google side and the Facebook/Instagram side of online marketing as we have clients that use both, when considering consumer behavior this can have huge positive implications for some businesses and might hurt sales for other businesses. Some products need immediate action and are impulse purchases. As we have clients in many different industries we can see not offering this type of advertising to some of them.
But its always the case that you should consider your options carefully before deciding on advertising and better to use consulting from experienced agencies that can foresee what benefits or results will come from which medium. At Digizoom, we provide statistics of expected results before starting with our clients and consult on which mediums will provide the best results.