What is GPS?
Gmail Sponsored Search (GSP) ads are Gmail ads that allow you to target Gmail users with specific ad formats.
Where do you see them?
Targeted GSP users are exposed to the ads at the "Promotions" tab. Once clicked, the message is displayed at the reading panel.
What is the ad format?
GSP includes a promotional message. Once clicked, the actual message is exposed to the user with an HTML image of 650x650. 3 ad formats available in the GSP campaign:
Visual basic
Embedded Video
Application form
What Are The Targeting Options?
Domain names
Keywords
Areas of interest
Product categories
Mailing Lists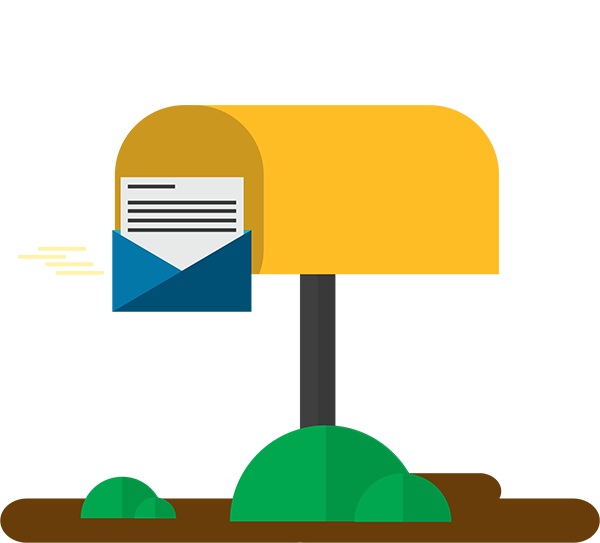 How Are GSP's Charged?
GSP ads are charged by cost per visitor approach. You will be charged only if your ad gets clicked and if the actual message is shown. Impressions, clicks, or ad forwarding are not charged. A user can be targeted maximum of 10 times in 30 days until the ad gets opened or deleted.
Gmail Ads Application Form
Want to know how we can help you grow? Fill in the form below, and a Digital Marketing Expert will analyze your case and contact you.