Wat is GSP?
Gmail Sponsored Search (GSP) advertenties zijn advertenties in een specifieke advertentie-indeling gericht op Gmail gebruikers.
Waar zie je deze advertenties?
De beoogde GSP gebruikers kunnen de advertenties zien in het "Reclame" tabblad. Wanneer ze op de advertentie klikken, wordt het volledige bericht getoond op dezelfde plek waar normaal een e-mail wordt weergegeven.
Welk formaat heeft de advertentie?
In de GSP advertentie staat een reclame boodschap. Wanneer je er op klikt, wordt het volledige bericht getoond aan de gebruiker met een HTML afbeelding van 650x650. De drie beschikbare advertentie-indelingen in de een GSP campagne zijn:
Basis afbeelding
Embedded video
Aanvraagformulier
Wat zijn de filter opties?
Domein namen
Trefwoorden
Interesse gebieden
Product categorieën
Mailing lijsten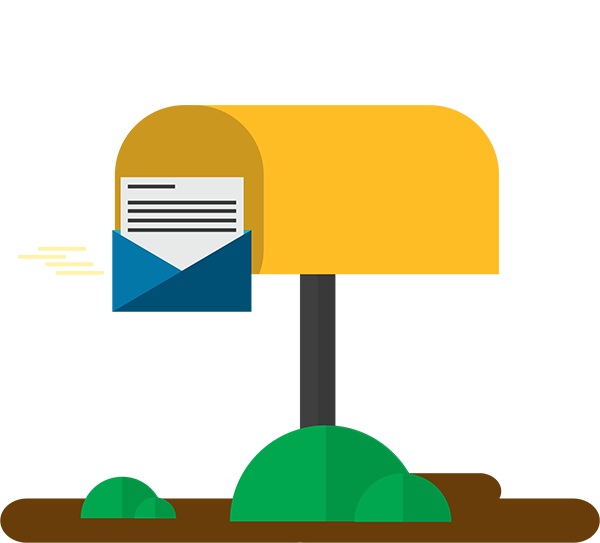 Wat zijn de kosten voor GSP advertenties?
De kosten voor een GSP advertentie worden berekend per bezoeker. Je betaalt wanneer de bezoeker op de advertentie klikt en het volledige bericht getoond wordt. Je betaalt niet voor het tonen van de advertentie link, het klikken in het volledige bericht of het doorsturen van het bericht. De advertentie wordt maximaal 10 keer aan de gebruiker getoond gedurende 30 dagen, tot de advertentie wordt geopend of verwijderd.
Gmail Advertenties Application Form