Yesterday, 12 July 2016, Google announced updates on search results for travel queries. Users now can get the best deals on flights and accommodations!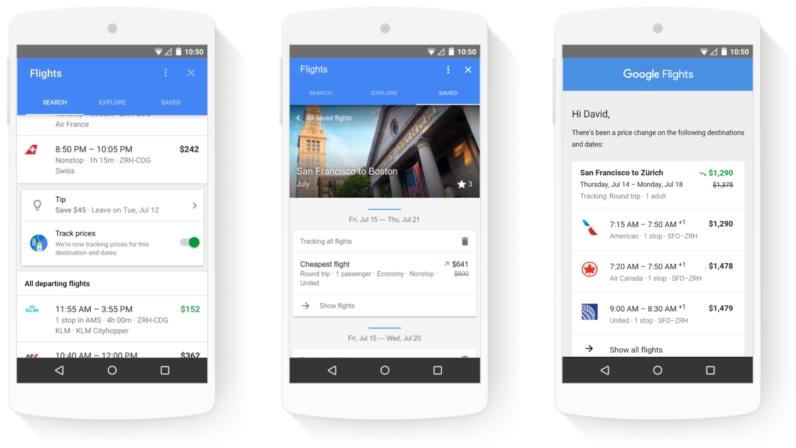 Now it will work like other booking websites. This will allow you to search for specific types of things you like. For example you want to stay at a hotel within a price range of 0 to 99 EUR and you want it to include breakfast.

You can also select from the filters it is giving you like "budget" or "luxury". It will also highlight deals when a hotel is giving a "hot price".

If you are a frequent user of Google Flights, you know that Google is telling you to change your dates with lower rates, only if you are flexible of course. This feature is now rolled out on hotel bookings as well.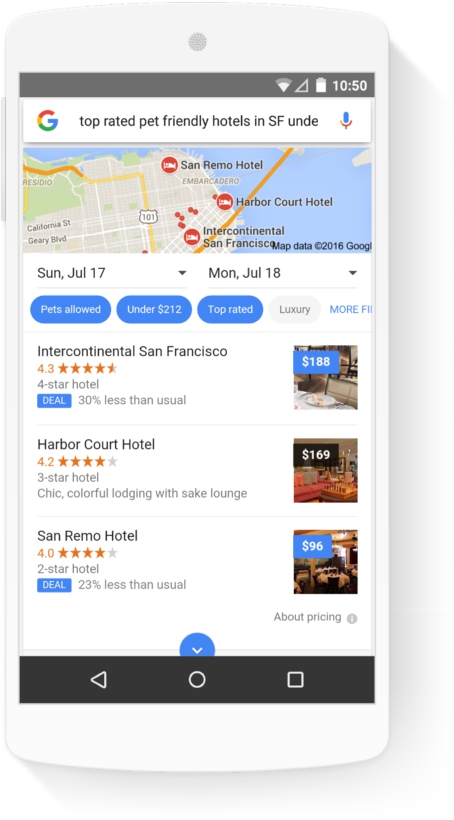 Google is aiming to ease the research and booking circle of the users by not visiting other booking websites. They have also given some insights about mobile usage. According to this, 53% of business travelers are booking through their smartphones. For leisure purposes it is 31%.


Thus, your website has to be mobile friendly. If it is still not, Digizoom can help you to create the most efficient mobile interface. For our web services you can click here. Also you can create a mobile APP to be available in the stores and make the buying circle even shorter. Click here for the most responsive mobile APPs and get started with Digizoom, now!