How many times a website made you grumpy? How many seconds it is taking for you to click back or close the tab? On this blog post, we will talk about the things people tend to dislike and try to make your website better!
It takes forever to load a page.
Nowadays, we are used to Google everything and we know that if you cannot find the thing you are looking for on a page, you will find it on another. Also if a webpage is not loading fast, we tend to abandon that website. According to a research slow loading time also has a bad affect on the brand perception.
The website is not mobile friendly.
Mobile friendliness is everything. You can also read that we have been telling this for quite sometime. You can check if your website is mobile friendly via this link, and contact us if it is not.
Lack of Call-to-Actions
What is the next step? How shall the visitor proceed? These questions are the ones that you should ask yourself when it comes to designing your website. Your website has to have call to actions when it is necessary to prevent any confusion; so that the visitor will know what to do next and go for it.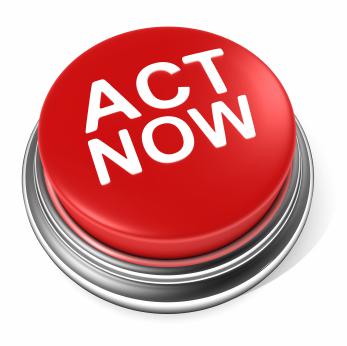 Generic Photography
You should avoid cheesy stock photography. Please take your time to have a look at your customer service employee at your online chat service. Please make sure that he or she actually looks like you, for example. You know what I mean. Or take away the pictures with business people who are ready to do important business things, or working happily or hand to hand as a group. Just take them out. Please.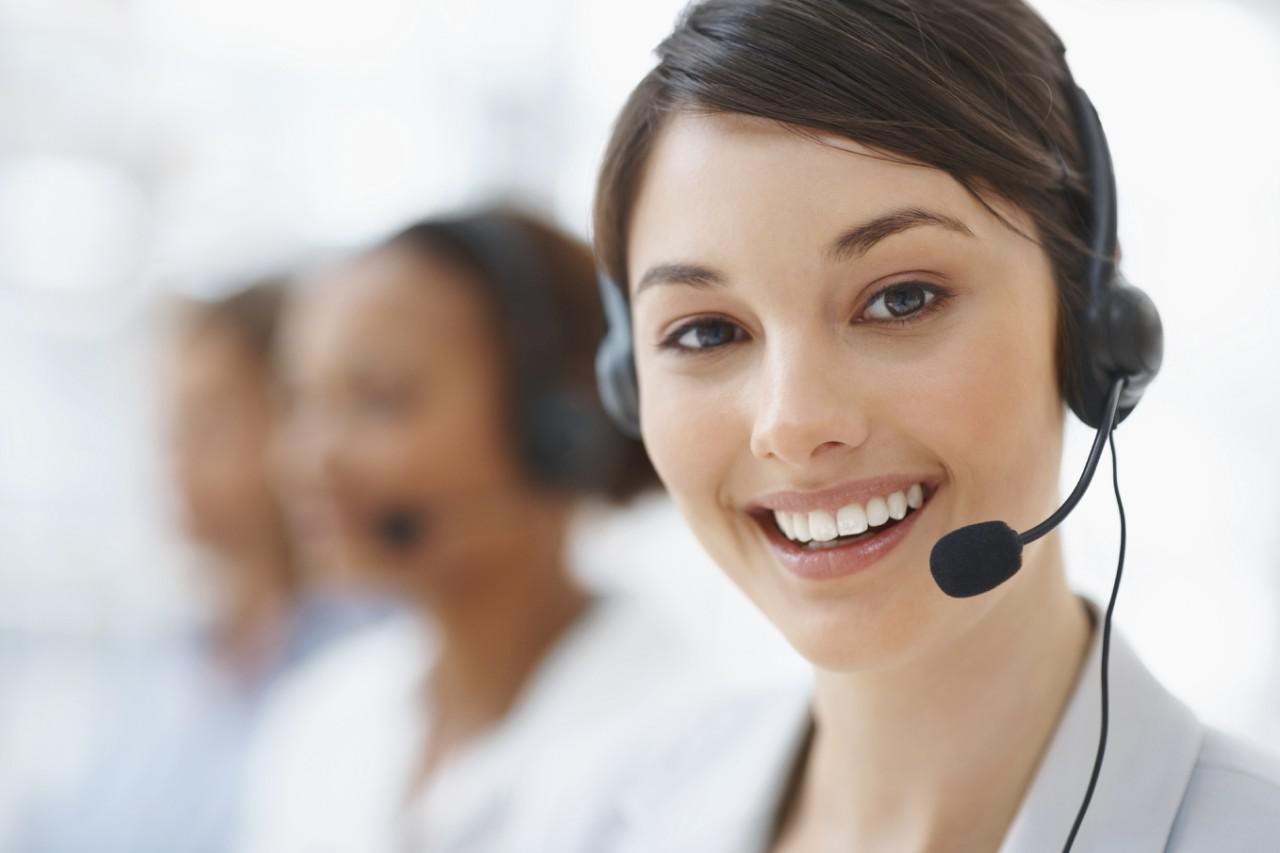 You want to get information from your visitor, but provide no information of your business
You can have a contact form; it is still one of the best ways to obtain easy information. However, when a prospect customer wants to contact your business, it should not be the only way to do so. Give your business information like your address, phone numbers, or even the team members work emails.
Do not robotize it
Try to make sure that you created a humanized business. Add its social sharing buttons, make it clear what you are saying on the "about us" page like you are in a real conversation. Have a blog, if it is possible. Share what you are doing on Twitter. Make the internal linking user-friendly.