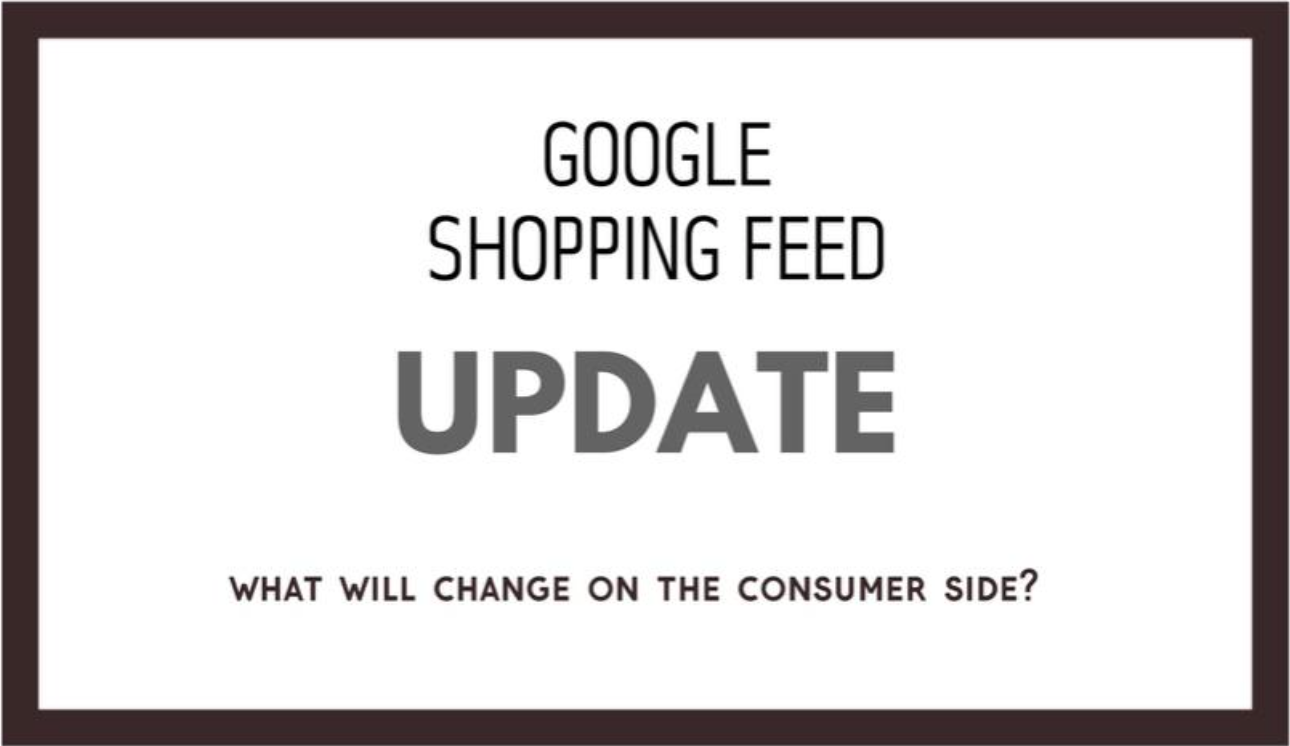 Important Google Update about Screen Swipes vs Mouse Clicks
Google Shopping Feed Update (5th of April,2016)
Google just announced some updates to their Shopping Feed Specifications.
Here are all the details
Billions of times per day, consumers turn to Google for I want-to-know, I want-to-go, I want-to-do, and I want-to-buy moments. And at these times, consumers are increasingly picking up their smartphones for answers.Did you know that nowadays more than 10 countries tend to use their smartphones more than their computers when it comes to make a search on Google? This is creating a new consumer journey hopefully with a grand finale of purchasing.
This morning, 5th of April, Google made a live announcement about their AdWords innovations in front of 20.000 customers. Google is aware that the expectations of consumers are increasing tremendously.
Consumers demand everything to be out there, up to date and full of relevant information. Now they have higher expectations than ever before - they want everything right, and they want everything right away. This requires that marketers answer their needs in the moment, whenever and wherever they are.
Adding the rapid technology to this, something's had to chance.The next generation advertisement experience is aimed at "screen-swipes" rather than "mouse-clicks". By doing this, Google is expecting to supply rich and more appealing ads.
So what is new?
1. Automobile Ads
Google introduced a new Automobile search ad format. When a consumers search for automobiles, they will be send to car images. When a consumer clicks on a car image, the information will appear like horsepower, MPG and etc. There will also be a direct link for "dealers" to find the nearby listings.
2. Hotel Ads
This introduction makes useful hotel information available like rates, user reviews, pictures, Google Street view and many more! When the consumer is ready, they will be sent to the hotel partner's website to book.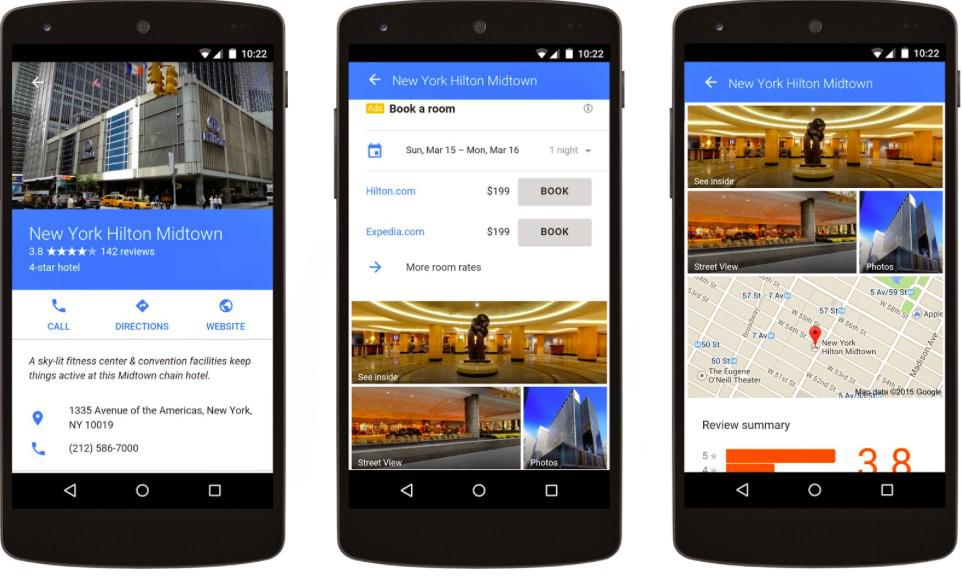 3. Mortgages
Same as all the other trends, Google is making to compare the information online for mortgages as well. Checking for the latest mortgage rates, comparisons of different providers, reviews will be easier. Plus, consumers will be able to speak to an adviser of apply directly in case of holding an approved lender.
If you are also interested in how these changes have an impact on marketers take a look at our next blog post. As Digizoom team we are sure that you will find it fruitful.
We're offering you a Free Google AdWords Check to help to start your first search advertising campaign.
Source: http://adwords.blogspot.nl/2015/05/building-for-next-moment.html