Last minute Christmas shopping trends
It's that time of the year again, the holiday season. Christmas lights are being lid up in everybody's home and on the streets. People are getting out on the shopping streets to find the perfect Christmas presents for their loved ones. The question is always, what to buy. People search online for the perfect gift and wait longer and longer to actually buy.
Even Christmas day is still a popular day to buy gifts. People might not expect it, but Christmas day has 34% more shopping searches than on Black Friday. Especially search terms related to stores that are opened on Christmas day or other store opening hours can be seen on Christmas day.
Online shopping and research
Nowadays shoppers use their mobile phones to find what they are looking for up until the last minute. Even though Christmas deals are announced a long time in advance, shoppers tend to wait for the last minute to buy. This results in packed stores right before and even after Christmas.
Even though retailers try to do everything possible to drive traffic into their stores early before Christmas, for example like promoting Christmas deals in advance and offering fast speed shipping service, shoppers like to wait and check out their options before making a decision.
Shoppers spend 13 days on average shopping for an item, but when they decide to buy the item, almost half of them expect the item to be at their doorstep the same or the next day. This can be seen in a 120% increase of mobile searches related to "same day shipping" in comparison with 2015.
The week just before the shipping cut off date for Christmas, online conversions are still rising. While after the shipping cut off date, people go out on the streets, to the stores, to find their gifts. This is why the last week before Christmas it's packed in every store.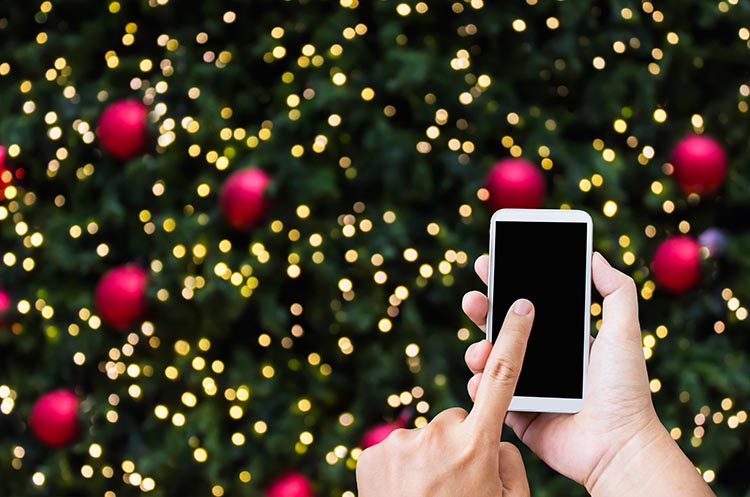 The Christmas shopping madness
Usually the Christmas madness starts on Friday, one full week before Christmas with the 23rd of December being the busiest day of the month. This can also be seen in the online searches, since the search terms "where to buy" peak on Dec. 23rd. The Saturday after that is typically the second-busiest day of December.
2017 could be a good year for retailers, since Christmas is on a Monday. This means people have a weekend right before Christmas day to go shopping and get their gifts. Retailers should be prepared for this and make sure to highlight the best products to get shoppers in the store.
Post-Christmas shopping
If you think after Christmas all the shopping is finally over, think again. Even though people did all their shopping before Christmas already, the days between Christmas and New Year's Eve are just as busy as any other day in December, apart from the Christmas madness.
After Christmas people still tend to go out on the streets to go shopping for all the clearance deals. Retailers give lots of discounts on their products after Christmas and this makes people still come to buy the last items. Last year this could be seen since 20% of all December store traffic happened in the six days after Christmas.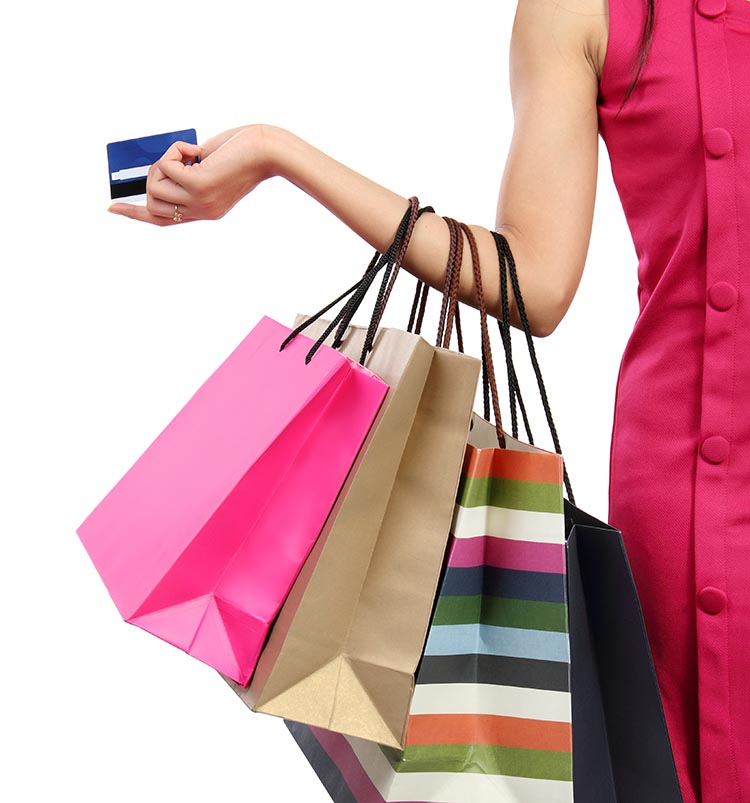 It may seem as in-store traffic is still the most important part of Christmas shopping, but the use of the mobile influences how and when the shoppers actually go to the stores to buy. By searching for "opening hours on Christmas day" and "same day shipping", shoppers tend to wait longer before buying their gifts and Christmas groceries. This is a big opportunity for companies to anticipate and make sure they will attract shoppers the week before Christmas and on Christmas day.
The information in this article is based on articles of Google Inside AdWords.