In a statement by Facebook CEO Mark Zuckerberg, he says that they will be changing the algorithm of the Facebook News Feed. This change to the news feed is not all too good for advertisers. In fact many have responded to the change quite negatively.
However the change is positive for normal users. They will be prioritizing posts of those in the friend's list and posts that generate a lot of engagement. People won't be constantly bombarded with generic posts and ads.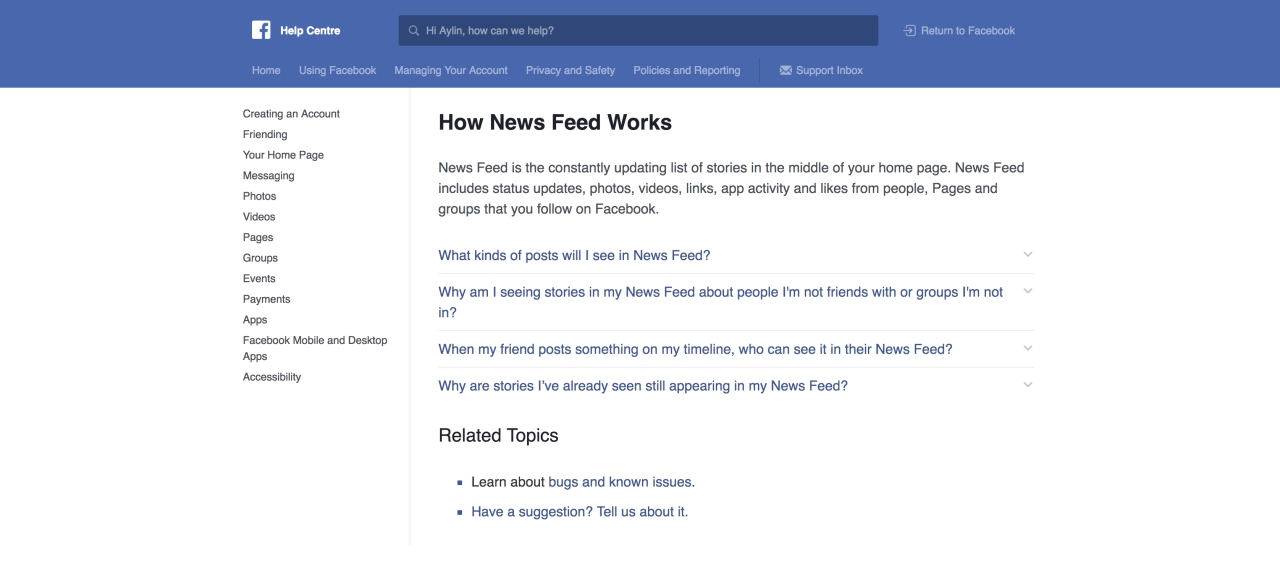 Even as an online advertising agency we are not to displeased about this change. Any update that makes the user experience more positive is always a benefit. This is one reason I like Google advertising so much too, because the more specific you make your ads to the user, the more your ads show to someone looking for that exact product the better your ads perform and the cheaper the price will be. Coming back to Facebook, now with this news feed algorithm change announcement by Mark Zuckerberg it will be harder for advertisers to reach people that are not interested with their product.
As a transparent advertising agency we like to do things right and well. This is a challenge we would be happy to take. Now advertisers need to target their customers better and have more relevant and engagement worthy advertisement. Basically those that weren't doing such a good job need to put in more effort. But we are proud of the work we do and our customers! This is just another step to make our advertisements perform even better. So don't think of the new News Feed Algorithm as a setback. Embrace the change!