What to buy for the most important person in the world? People probably aren't thinking about gifts for Mother's Day at the moment, but retailers are. Retailers are already thinking about putting the right gifts for Mother's Day in their shops and creating the right strategy to advertise these gifts.
An example of last year in the US shows that most people were searching online the week leading up to Mother's Day for flowers, fitbits and Michael Kors. There is a very obvious peak seen for flower searches in the month of May. This cannot be coincidence.
In the beginning of the week leading up to Mother's Day most searches are done on desktop, but halfway the week the mobile searches take over.
While some people already know what their want to buy and do searches like flowers, fitbit and Michael Kors, some people are still looking for the right gift. This can be seen by an increase of 40% of "best mothers day gift" of 2014 in comparison with the previous year.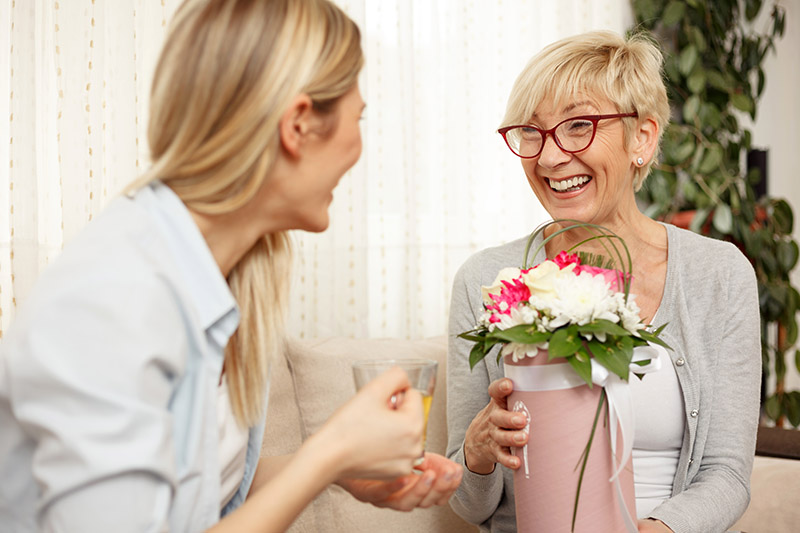 Besides buying products like flowers and fitbits, lots of people are searching for less tangible things, like spa treatments. Mother's Day is the number one day for spa searches throughout the year.
Mother's day is no exception when it comes to last minute shopping. It's the 3rd ranked holiday, after Christmas and Valentine's Day, for last-minute gifts searches.
For online retailers they have to make sure their mobile version of their website is optimized since in 2015 one out of three shoppers used their mobile for Mother's Day gift searches. Over the last years, product searches via mobile kept increasing.
These facts and figures must be enough reason to start advertising the perfect gifts for Mother's Day online. On top of that every year the spending amount for Mother's Day gifts keeps increasing. In the US, in 2005 $11.5 Billion was spent for Mother's Day and kept increasing steadily. In 2015, it increased to $21.2 Billion.
Besides the increasing spending amount for gifts, people aren't just buying gifts for the mothers, but also for other relatives and friends. Stepmothers, wives, daughters, friends, sisters, grandmother and godmother are other people that can expect gifts on Mother's Day. Facts show that 57% of women have received gifts of non-family members in 2015.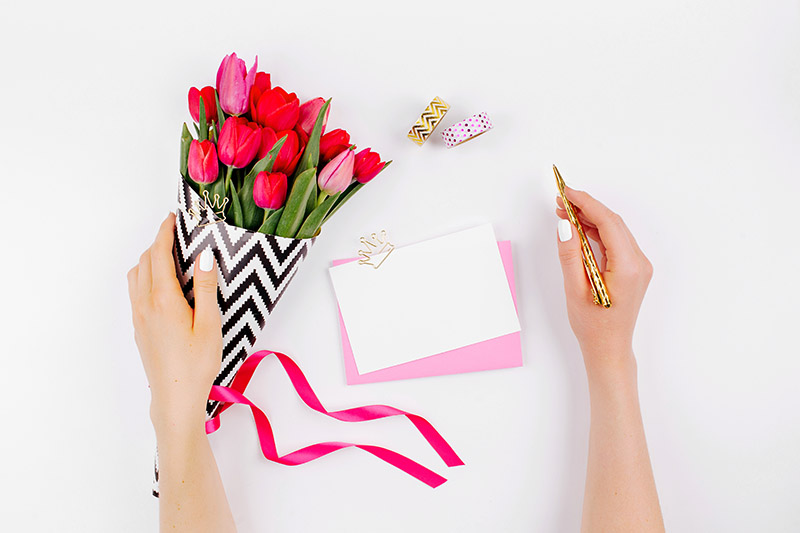 While most of the product searches and purchases will be done in the last week leading up to Mother's Day, now is the time for online retailers to get ready!
A good way to start advertising your products is by PPC campaigns, since gifts for this holiday are widely researched, there is plenty of opportunity to catch the attention of these people. Don't forget to not only target gifts for moms, but also other people that might receive a gift. Be creative and think of more ways to catch the Mother's Day shoppers, like Social Media for example. Pinterest is the top-ranking social network for Mother's Day searches. Another great option to increase online sales is to use mommy blogger influencers.
At Digizoom no holiday goes by unmissed and therefore we are experienced in choosing the right strategy, the right campaign types and channels to advertise for our clients. We know how important Mother's Day is for ecommerce and make sure we get the maximum out of this holiday for our clients.
So even if you do advertising yourself or you need a little help, make sure you are prepared for the holidays and don't miss the opportunity to catch the shoppers for Mother's Day.
This article is based on statistics of articles of Think With Google and Social Media Today.