Are you an entrepreneur who has just created a company of your dream? Are you already a small-medium sized company and eying to grow?
The difference between a growing businesses and a can't get out of survival mode business is a growth strategy and robust marketing plan. It all comes down to this: All successful businesses have a clear marketing strategy that makes everything they do more effective. Others spend most of money and energy on physical stores, goods, transportation and others and no funding or plan to market and sell.
If they moved further, they mostly get so caught up in tactical daily marketing execution like building a website, sending email, tweeting, advertising, optimizing a landing page, blogging and so on, that they are not taking the time to work on the decisions that'll improve the performance of their tactics.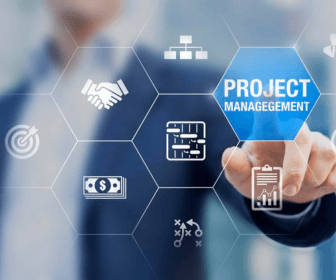 Some of our brands has grown 4 times higher in 6 months.
Strategy is simply the decisions you need to make so your tactics work better. Your marketing strategy is the foundation for creating awareness, generating interest, closing new sales and continuing customer engagement. Your marketing strategy guides your company culture, your products and services mix and your pricing.
How to Grow with Digizoom Digital Marketing?
With Digizoom you will be working with a Google Certified Partner and a team of experts for your ads. Our team will reduce your workload and support you in every step in line with your advertising strategies.
Maximize Your Performance with Optimization & Minimize Your Costs
Your account will be optimized in such a way that you can effortlessly acquire the highest performance. We design the best quality ads by selecting high interest keywords and high-effective ad texts. This allows you to reach the highest number of visitors with the same ad budget as well as being at the top position. By possessing a high quality score, you can also enjoy AdWords Discounter feature and lower your costs even more. There is no minimum spending requirement; you specify the amount you will be paying for your ads. For example, you can set a daily budget of EUR 5 and limit your costs to EUR 0,10 per visitor. You will only be charged if someone clicks on your ad, so not every time the ad is shown. We also provide a free simulation including cost estimations and keyword traffic.
Know What You Do
Here is a small recipe to grow and we're here to help you with.
Know your customers: We do on-line research about your potential growth and ROI
Know your unique selling point: How to make difference while everyones is saying they're different than you?
Know you brand and growth strategy: You def and we execute. Not ready? We define and execute and all you need is funding.
Additional Complementary Services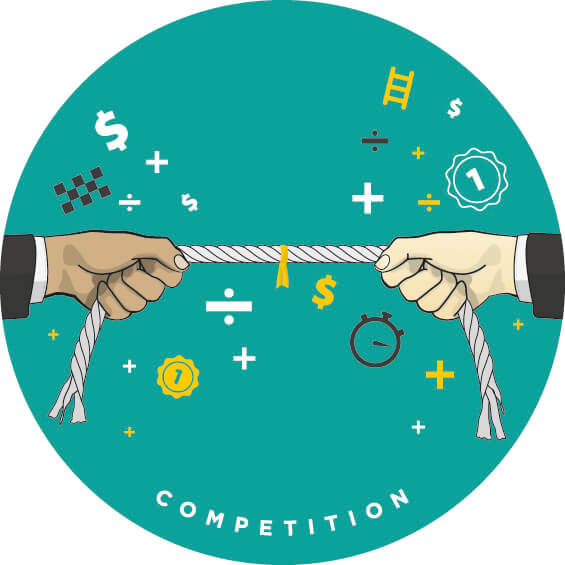 We do provide following services free of charge for our SME customers as a courtesy.
Growth Path For SMEs Application Form
Want to know how we can help you grow? Fill in the form below, and a Digital Marketing Expert will analyze your case and contact you.