Last week, 9th of June 2016, Google expanded its "Nearby" features for Android users.
What is "the Nearby" feature?
It is a location-based system for notifying Android smartphone owners that are potentially useful or relevant on where they are.

--->It allows businesses to let nearby users know what they want to know.
--->It makes life easier for Android users because it notifies them with the things that can be helpful nearby.

Google's examples:
Print photos directly from your phone at CVC Pharmacy.
Explore historical landmarks at the University of Notre Dame.
Download the audio tour when you are at The Broad LA.
Skip the customs line at select airports with Mobile Passport.
Download the United Airlines app for free in-flight entertainment while you wait at the gate, before you board your flight.

"To use Nearby, just turn on Bluetooth and Location, and we'll show you a notification if a nearby app or website is available. Once you've opted-in, tapping on a notification takes you straight into the intended experience. If you're not interested, just swipe it away to give us a clear signal."

According to Leanplum, the "open rates" of Android users are twice as high as those on IOS, we are thinking that this new feature is even a bit too late to roll out.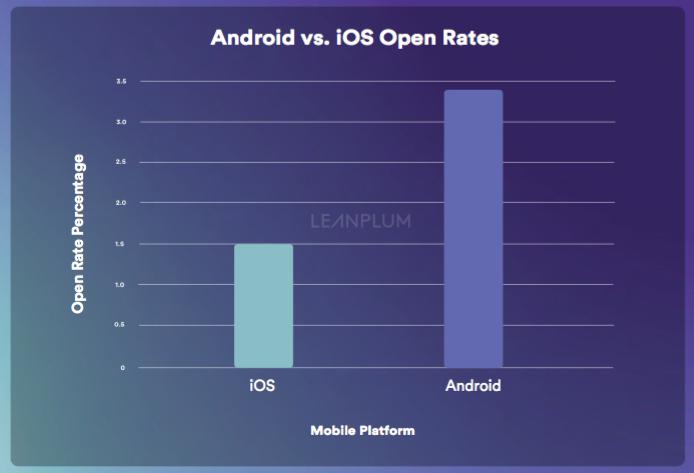 Digizoom is also near you, no matter the kilometers in between! Contact us now to get started with us and meet us!