If you are using Twitter, you know that you sometimes have to be creative to fit what you want to say in 140 characters long. From September 19th, we can all have a deeper breath because Twitter is going to change the way it counts 140 characters.



Actually Twitter has announced this way before in May 2016 but they did not give any firm date on the change will occur. According to the Verge, it is going to roll out the coming Monday, 19th of September. However the spokesperson of Twitter declined to comment.

So here is what is changing.

Media attachments like images, GIFs, videos, polls etc and quoted tweets will no longer reduce the character count. This is going to give users flexibility on the things they want to say.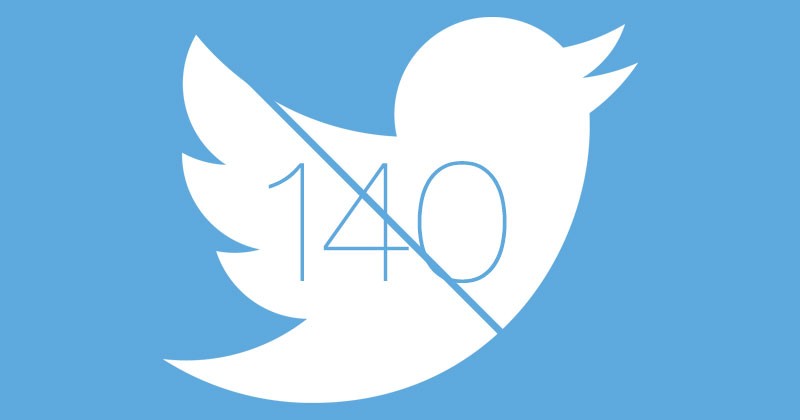 What do you think about this feature? Do you think it is going to be better because you can actually write the things in your mind without shortening it?

OR

Do you think it is going to ruin the whole idea of Twitter that you have to squeeze all the things you have to say in 140 characters?

LET US KNOW!