Search results will not be displaying the text ads in the right side bar any longer. Maximum of 4 AdWords ads will be presented on top and an additional part at the bottom of the page, which is only limited to 3.
The spoke person of Google declared to Search Engine Land the following "We've been testing this layout for a long time, so some people might see it on a very small number of commercial queries. We'll continue to make tweaks, but this is designed for highly commercial queries where the layout is able to provide more relevant results for people searching and better performance for advertisers".
So what you need to know? How will this change affect the advertisers?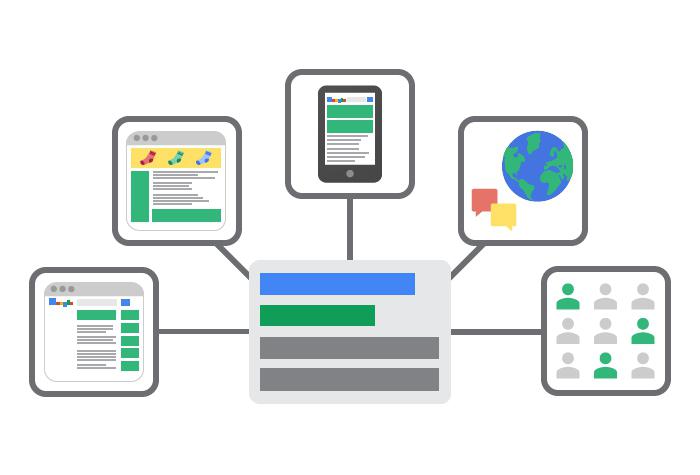 1. Most Paid Clicks Will Be Still On Top
According to the research of the WordStream among 2000 customer accounts, 85% of clicks originated from the ads on top. There will be significant changes for SEOs as they are being pushed down the organic search page.
No need to say that it also has a substantial effect on the bidding landscape. Advertisers' will be pleased with the increasing ad prices since the most effective ad strategies will still be appearing on those 4 ad slots, which may drive up the CPC averages.
2. The change in the appearance will affect the perception of the ads
Good news! Each of those 4 ads on top has the look of an organic result as well as having ad extensions. On one hand this will affect the customer behavior positively since the top part will not be perceived as ads but organic results. On the other hand this will yield to an increase on the click-through rates since the ads will carry the information of the businesses like contact information, links and etc. The more the information, higher the advantage!
3. Shall I totally forget about the right side?
Google isn't completely abandoning the right-hand side. It will sometimes use the space for sponsored product listings. Knowledge panel ads will remain on the right side.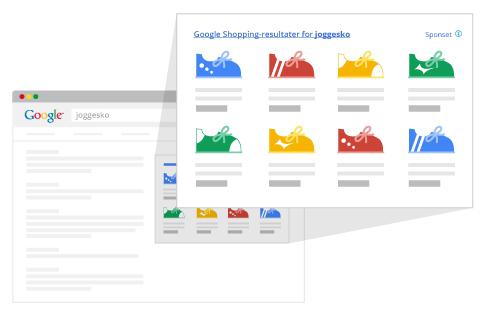 4. But why would Google change something that already works well?
Rumors are rolling around that Google is trying to move desktop experience towards the mobile. On mobile, two or three ads are usually shown. What goes around comes back around. Stay tuned for the updates.
GET STARTED TODAY
with Digizoom Digital Marketing
We work one-on-one with prospective and current clients to develop a Google PPC campaign to maximize results while staying within any given budget.
To have your questions answered by our expert team, contact us by email or give us a call. Find out what the Digizoom Google Experts Team can do for your business.
We're offering you a Free Google AdWords Check to help to start your first search advertising campaign.
Source: http://searchengineland.com/google-no-ads-right-side-of-desktop-search-results-242997