You finally got your online store all setup. You picked the right products, made an attractive website, arranged shipping and fulfillment and made sure customers can pay via their preferred payment methods. Now it's time to bring in the customers, but how exactly?
There are several ways to drive traffic to your webshop. Depending on the products you sell, different channels might work for you.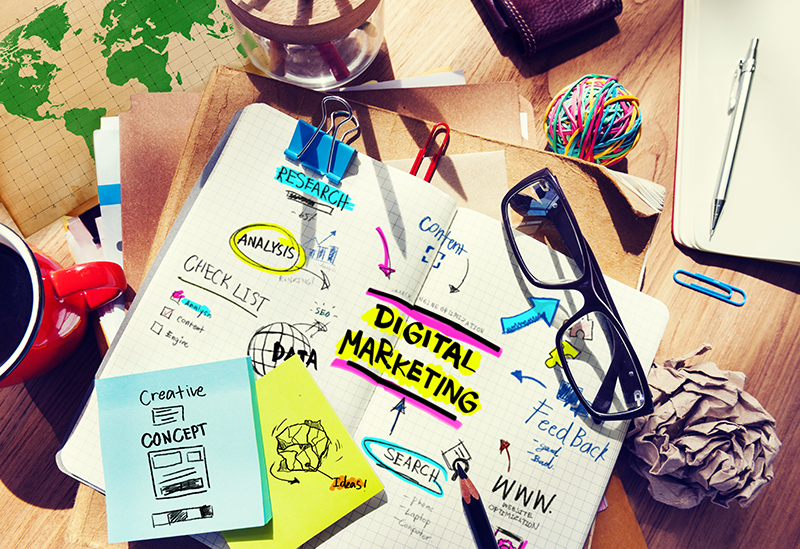 Google AdWords
Most people probably know of have heard of Google AdWords, but might not be aware of all the possibilities Google AdWords has to offer. Besides showing text ads when you do a search query in the search engine, it has a lot more of advertising possibilities. Besides, it's one of the easiest and fastest ways to drive traffic to your online store.
By using Google AdWords you can show text or shopping advertisements in search results, display banners on others websites, and show your advertisements through video ads. For the online stores that have their own app available, you can use Google AdWords's App campaigns.
AdWords works with a pay-per-click method, which means you only pay when someone clicks on your ad. You can set a maximum cost you want to pay for a click and a maximum budget you want to spend per day on ads. This makes advertising possible for people with a limited budget as well. Since there are different targeting options available you can decide who gets to see your ads and who doesn't. This gives you more control on where and who you are spending your budget on.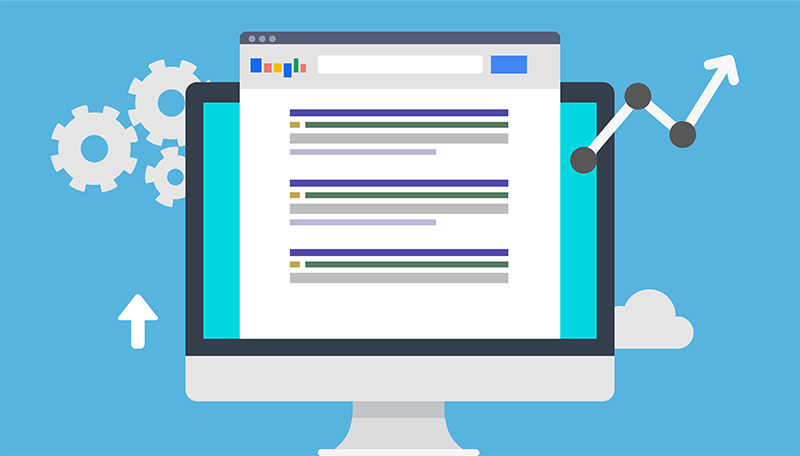 Create quality content
A more economic way of driving traffic to your online store is by publishing quality content. Even though you can do this with no costs involved it takes more effort and time.
By creating good content on your website you can show higher in organic rankings when people are searching online. Before you start creating this content you should think of what your potential customers are searching for online. What do they like to read, what are they interested in? By answering these questions you can start making a strategy on content topics that might attract your target audience.
While creating content, make sure you leverage it with good SEO (Search Engine Optimization), because this will result in your website being found via organic searches by potential customers.
Search for important relevant keywords related to your business and use them in your content. While creating content make sure you write detailed Meta descriptions. When people find your content interesting they might even share it via social media with links to your website. This increases chances of being found organically as well.
Social Media
One of the most effective channels of driving web traffic to ecommerce stores is social media. Facebook, Instagram, Pinterest, LinkedIn, everybody is using these channels nowadays. Social media channels are very useful for finding new customers. The targeting options of Facebook are very extensive and therefore it is quite easy to reach your target audience. Besides the opportunity to reach a big audience, it is also a perfect way of showing your products. Especially Facebook and Instagram are very useful channels for showcasing products, since these channels are mainly focused on visual posts and ads.
Once you found new customers, it's important to keep them engaged so they might come back and make another purchase. Social media is a great way to engage with your existing customers. You can keep them up to date about your products and business and make announcements for special offers and new collections.
You want to have the best results possible? Make sure you use several channels to target your potential clients. Depending on the products you sell, some channels might be more effective than others, but there is only one way to find out ;)