Do not think that Facebook will end up at some point where everyone had experienced it. It is still thrilling to see how it is growing. They have gained 60 million more users in the first quarter of 2016. They now have 1.65 billion monthly active users. Amazing, right?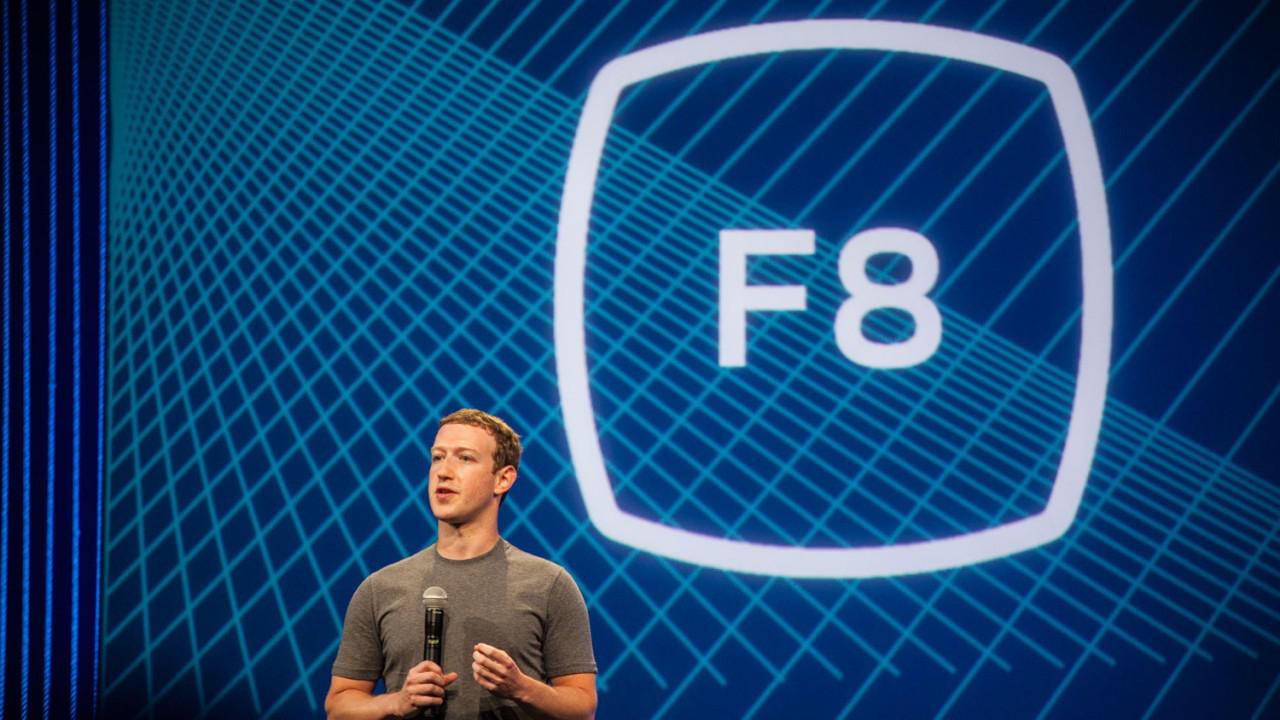 The importance of the mobile devices
From 1.65 billion, 1.51 billion is using Facebook on mobile and this number is increasing. Mobile revenue is 82% of all ad sales.
"We had a great start to the year", Facebook EO Mark Zuckerberg said in his statement and that they are focused on their 10 year road map to give everyone in the world the power to share anthing they want with anyone.
10-year road map
Here are some takeaways from their presentation;
Chatbots on phones;

Chat based commerce will be the key to all sectors.
Zuckerberg added, "I have never met anyone who likes calling businesses".

Sponsored chats

; brands will be able to send sponsored messages via Facebook messenger. In order to do this, marketers have to match the phone numbers to Facebook users who are willing to receive these messages.

Satellites and airplanes

; for people in remote areas Facebook will not be a dream anymore. Zuckerberg's tech team will beam a satellite in the space in the coming future to transmit Internet connections.

Lightweight apps

; in order to capture 25% less data roaming.
And more;

Virtual reality, 360-degree camera, drone cameras.
The golden age of online video
According to Facebook's COO, people are watching three times as much of videos on Facebook as they were a year ago. If you also combine it with the mobile trend, we can easily say that when people use Facebook, they tend to be on their mobile and watch some videos.
The issue of "fewer personal updates on Facebook" is also covered among other updates and good news is that this doesn't mean that people are tired of Facebook. It is one of the oldest social networks and no one can break an old habit that easily, right?
GET STARTED TODAY
with Digizoom Digital Marketing
We work one-on-one with prospective and current clients to develop digital campaigns to maximize results while staying within any given budget.
To have your questions answered by our expert team, contact us by email or give us a call. Find out what the Digizoom Google Experts Team can do for your business.
We're offering you a Free Google AdWords Check to help to start your first search advertising campaign.