If you take it from the horses mouth, you'll find plenty of blogs and editorial videos on how to set up a Shopify store. There are easy step-by-step guides on how to create a store, add products, and manage your store. But going down the easy rout has barely ever lead to success.
How To Set-Up A Complete Shopify Store
In this article, we want to share what's beyond the basics of creating a Shopify store. All you need to know to give you the competitive advantage, and to analyze your progress is here.
To start with, complete the basics such as signing up a store with Shopify, filling out billing information as your trial will end in 14 days and deciding on the products you want to sell.
Make a thought-out selection of products
Before loading all the products you want to sell, first make a branding decision. Create a consistent concept in your mind. While choosing products group them together to see if they fit in product groups. Otherwise your branding will be off.
Complete all the product details
Create a SEO page with optimized title and description. Complete product details and inventory. By fully optimizing your products and product pages you will be one step ahead of competition. First of all an optimized page will help you rise in the search engine position. In addition, having the product information, tags etc. complete will also make navigation and user experience much smoother. Leading to more sales.
Select the right Template
Your template selection is very important. Mostly because not all templates have the same editing options. Even when the code is adjusted still templates differ in the options they provide. Even using the trial will not grant access to all the options the templates have to offer.
Make sure to have all the payment providers that are used in your target country
A mistake is to add just one payment method. Some countries don't use credit cards and some don't have a PayPal account. Make sure to research which payment methods are used in your target countries. Then try to add all these payment methods to your shop.
Have a return and refund policy
A return and refund policy page is an extra page you will have to add yourself. It is vital that you have certain legal notices also like a Terms and conditions page, for the validity and security of your establishment.
Add an Analytics code
The best thing about online sales and marketing is that everything is measurable. Everything is traceable. You would be shooting yourself in the foot by not having an Analytics platform to analyze consumer behavior on your site. While you will be giving yourself a competitive advantage and learning from mistakes before they happen, by analyzing what's happening on your site. Who your consumers are, where they are, what they like is all ready to be deciphered.
Set up AdWords and Remarketing
What's easier; finding new customers or reselling to existing customers? Almost always a person, who has already purchased from a store once, is willing to purchase again. Imagine all those potential sales just disappearing in front of your eyes. Remarketing is a must for a start-up success. While online marketing is a guaranteed way to get in front of potential buyers looking for what you're selling. Combine the two. Use google Adwords to get infront of potential customers (which would be nearly impossible otherwise), and remarket to existing clients to either up sale or introduce a new product.
Most importantly, create a remarketing list for those who have visited your page, added products to their cart but then left without buying. These are your key remarketing clients list. Anything can be the reason they left your site without buying. They are likely to buy when the time is right. Don't miss this golden egg.
Connect Social Media
Make sure to enable social media tool on your site, adding elements with code where needed. Its important to connect social media to your website where possible including adding the Facebook pixel. Social media is after all, running the world.
Agreements with Carrier & Shipping
For the best experience, you'll need to connect your carrier to your Shopify store. This will save you time, save you from delays and from possible unfulfilled orders.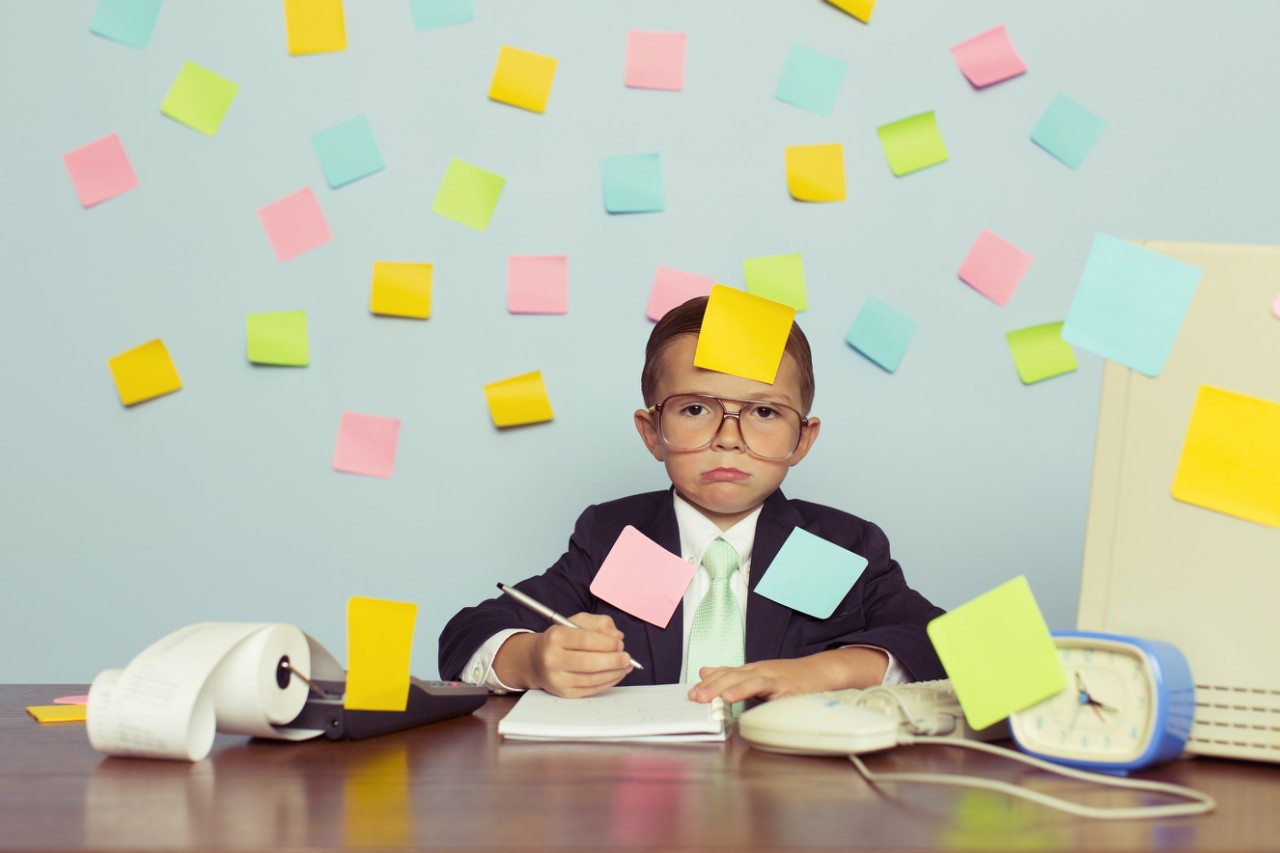 Doesn't sound so easy does it? There are still loads more to do, but this is a list of items you should definitely fulfill to have a successful web shop. We at Digizoom pride ourselves on the Turnkey websites we deliver. We work with you to make sure all your expectations are fulfilled and we set your site up for the best chance for success!
Contact us for Shopify store creation options and drop shipping tips,and lets start your site today!