Digizoom is now creating value for its customers with Instagram ads after Google AdWords and Facebook advertising efforts since 2012. It is a new and powerful platform, which offers the ability to advertise to a broader and right target.
With more than 500 million Instagram members, Instagram has become one of the largest mobile advertising platforms. Businesses can share their developments and news to a highly qualified and interactive environment in a creative way.
Instagram ads are quite similar to Facebook Ads. It is very fruitful for achieving marketing goals like increasing brand awareness, return on investment and conversions. Advertisers can easily reach Instagram users based on their interests and deliver their messages more effectively to their target audience.
Instagram Ad Types
Ads that are open to businesses of all sizes,
Landscape photos and videos,
Videos extendible to 1 minute,
Using Marquee to reach a wide audience within a short time,
Cross campaigns with Facebook,
With Instagram advertising,
Users can check your website,
You can make the users download your app,
Your videos will be exposed to users,
Generate brand awareness.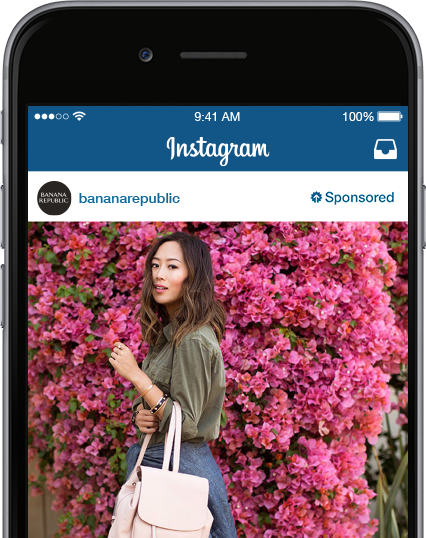 How To Advertise On Instagram?
These ads, which will also provide direct shopping via Instagram, can be published with Power Editor. We can measure impressions, reach, frequency and demographic metrics.
Where Will The Instagram Ads Be?
It will be shown on mobile devices in the user's news feed.
Instagram Ads Application Form
Want to know how we can help you grow? Fill in the form below, and a Digital Marketing Expert will analyze your case and contact you.