Instagram has introduced a new feature to share "the moments" of its users. You might be thinking that Instagram was already like a story sharing app but with this feature it is more fun!
You can add texts and draw on the pictures or videos and they will disappear after 24 hours.
It is going to be located on top of the user feed and a colorful ring around that person is going to appear when there is a new story added.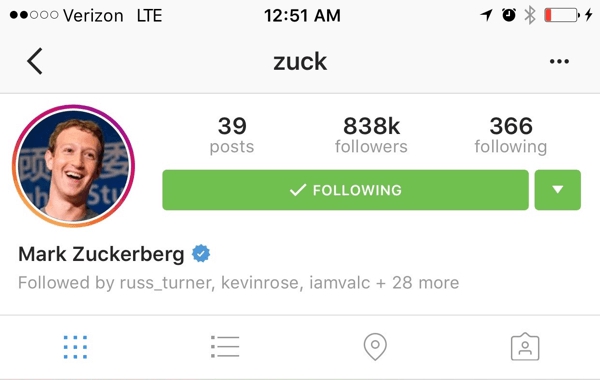 There will be no likes or public comments included this time.
The story feature is going to follow the privacy setting of that user. This means that if your profile is a private one, your story will only be visible to your followers.
You can check you have seen your story by swiping up while checking your own story.
Online marketeers think that Instagram is copying Snapchat however I believe that this feature is going to be liked among the ones who are only loyal to Instagram. There are also some differences;
Instagram is allowing you to rewind the stories. This means that you can see the story as much as you want within those 24 hours.
Instagram is more fun with more marker options.
You can also post your story.
You will not be seeing who is taking a screen shot of your story.
Instagram is user-friendlier than Snapchat. Snapchat is very difficult for new adopters.
Try it and tell us what you think about this feature. We are curious to hearing from you!