Performance Marketing : Never Compromise Sales
Nowadays almost every company makes use of Performance Marketing. It's the most effective way to acquire new customers through the digital world. Most companies are already convinced, but why would you use Performance Marketing?
Planning
By using Performance Marketing you can make better planning. You can decide on a budget for each campaign and an ideal cost per result. You can decide on your budget according to the goals you have and the cost they will bring. How much do you want to invest and how much do you want in return? Our team can optimize ads and costs to obtain your goals. This can be based on impressions, clicks, leads, etc.
Pay for results
One of the most important reasons why people choose for Performance Marketing is the fact that you pay for results. This is especially beneficial for companies that have clear goals like leads or conversions.
Measure and track performance
Since everything is digital and based on data, our team can analyze, track and measure everything for you. This gives us both a clear insight of the marketing performance.
Constant optimization
Your account manager together with the rest of the team, continuously optimize your campaigns to get the best possible result. By analyzing all the data available, we can make adjustments where needed and keep you in the loop about improvements. Your campaign improves in time, leading to better costs and more conversions.
Reach large audiences
By using different platforms you have the opportunity to reach more potential customers. As we can track and measure your results on these platforms with Google Analytics, we can find out where most of your potential customers are and which platforms are the most effective for your business.
Additional Complementary Services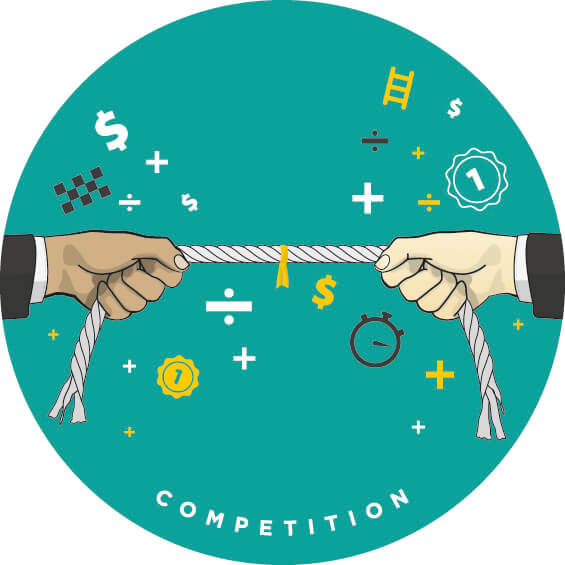 We do provide following services free of charge for our performance marketing customers as a courtesy.
Performance Marketing Application Form
Want to know how we can help you grow? Fill in the form below, and a Digital Marketing Expert will analyze your case and contact you.