To improve their precise targeting capabilities, Twitter is rolling out emoji keyword targeting for the Twitter Ads. From today on, 16 June 2016, it is globally available.

Quick reminder:
What are emojis? They are the smileys used in electronic messaging and Web pages. According to Twitter, over 110 billion emojis have been Tweeted since 2014, and this is only the Twitter amount.



According to the Oxford Dictionary, the 2015 World of the Year is: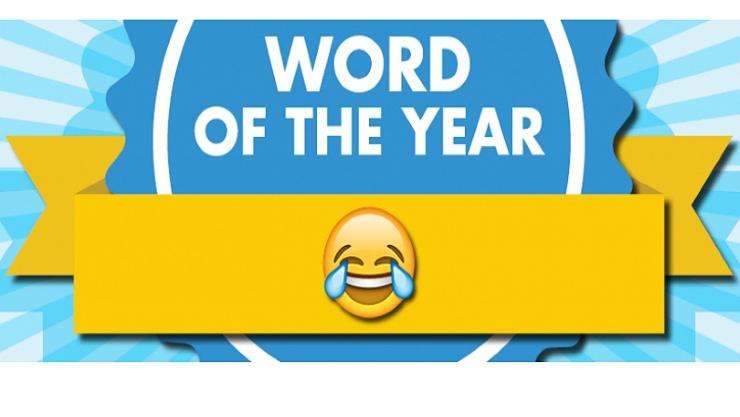 This new feature will allow advertisers to use emojis as a tool to connect with people based on their expressed emotions, target people with tweeted food emojis, and reach people based on their passions.

How do you like the new feature? We think that it will be useful because we were already able to do keyword targeting, so why not emojis? It will ease our way on targeting emotions and fit in 140-character limit even better.

On the other hand, advertisers have to think more on how to target emojis because some will respond better. For example, if someone is using a specific flag a lot, the reason might be that person belongs to that country. Moreover, people tend to buy when they are in a happy mood. So advertisers can also target those only.

Congratulations on Twitter for this feature! We love it. It was also a right move because it is the World Emoji Day on July 17.

Do you want to try it? Digizoom can definitely help you with this. We design efficient Twitter Ads for your campaign and we love to do it. Check out our Twitter Ads page and fill in the contact form to get started!