With the start of the new "working season", minds returned from holidays, budgets are high as the sky and marketers are hungry for the new holiday season. Or shall I say a nightmare is awaiting them with Thanksgiving, Black Friday, New Years Eve, Christmas, valentines day ( I am very excited ).


2015 was a boon for digital retailers; people are shopping online more than in stores. So winning customers attention is actually becoming easier, if you know what to do.
I am going to share some "to-do's" to survive in the coming shopping seasons. He first one is about your website.
Website upgrade
Your website is the online storefront. People can visit it any time; it doesn't have opening hours. Thus, you have to make it appealing and efficient for the customers to browse and buy. The checklist includes mobile friendliness, buying circle efficiency and giving necessary information of your contact details and return of the items. Keep in mind that 79% of holiday shoppers are browsing online for gifts. 30% buys them online. The average time spent browsing is +5 hours. WOW, right?


Understand your customers behavior
Check your past data. It is important to get to know your customers. Let me give you some information that you are going to see.
First of all holiday shoppers use multiple channels and devices on their way to give their presents. They are skeptic about your products and curious about the places they are sold. You have to be on a wise position that they can find every each of their answers on your website or store (also going back to my first to do bullet.
If your target is the millennials cross device presence is vital. You can also send them emails.
Be out there when they want to reach you
25% of the holiday shoppers buy their gifts a few months in advance. So it is actually the time for you're to advertise for your Christmas items. Later on the shipping times are going to block your sales and return policies are not going to bypass that. so you have to keep in mind that the last minute buyers are going to be buying gift cards rather than buying something "special".
So rather you target the last minute shoppers or not, you have to arrange a meeting with your team now for your upcoming 6 months plans.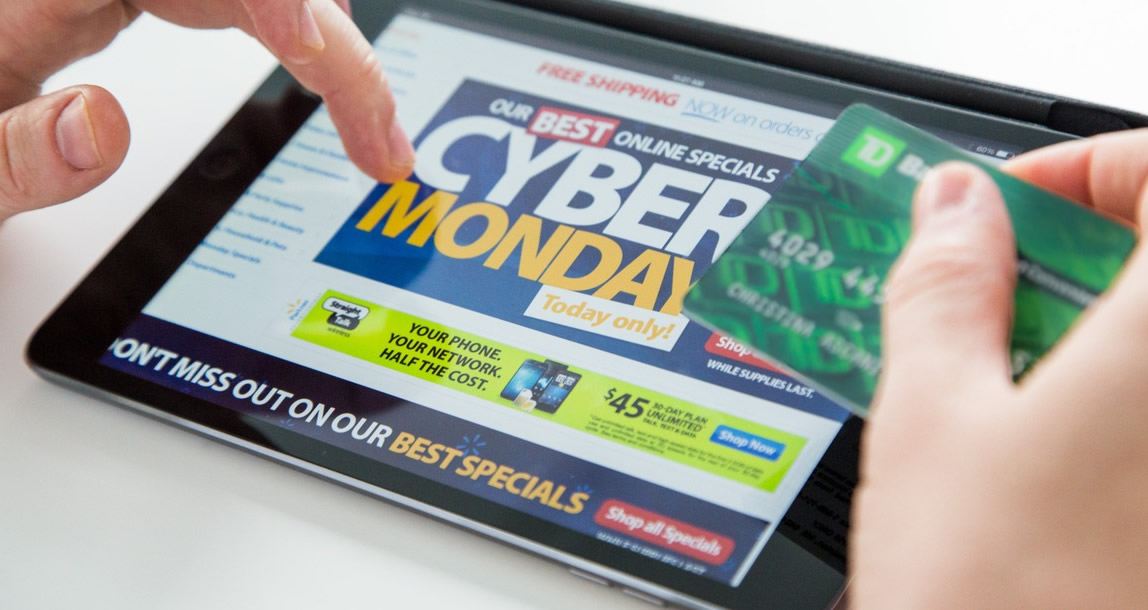 Black Friday or Cyber Monday?
People have the tendency to wait a little bit more for these days. However your digital marketers have to be awake for 2 weeks or so. Because 70% of the people who shopped at those super sale days learned it thru promotion emails, 64% also saw the online ads and 38% via social networks. You have to be prepared digitally otherwise no one will be aware of your sale.
Some ideas:
you can offer free or discounted shipping for your online shoppers.
If the special promotion day is close, you can give a discount on the gift cards.
You have to start your holiday marketing campaign early. 52% of shoppers start searching for their lovely purchases in September.
Blast promotions via social media. The power of world of mouth is going to make your faces smile.
Use remarketing for the abandoned shopping carts. Make them see your product while they are searching for something else. Make them even dream about it in the night.
Contact Digizoom for digital campaigns. We will be happy to design your promotions, set up your PPC campaigns or send your tailored emails. Also Google Shopping campigns are a thing that you should be doing around these times and we love setting it up. You can check this link for AdWords and this link for the Google shopping campaigns, and get the best CTRs around!